We spent our spring vacation in Virginia Beach this year. If there is a cleaner or better planned beach, I have not seen it! We love Virginia Beach.
We have been there several times, but for the first time we saw horses on the beach. They attracted quite a lot of attention!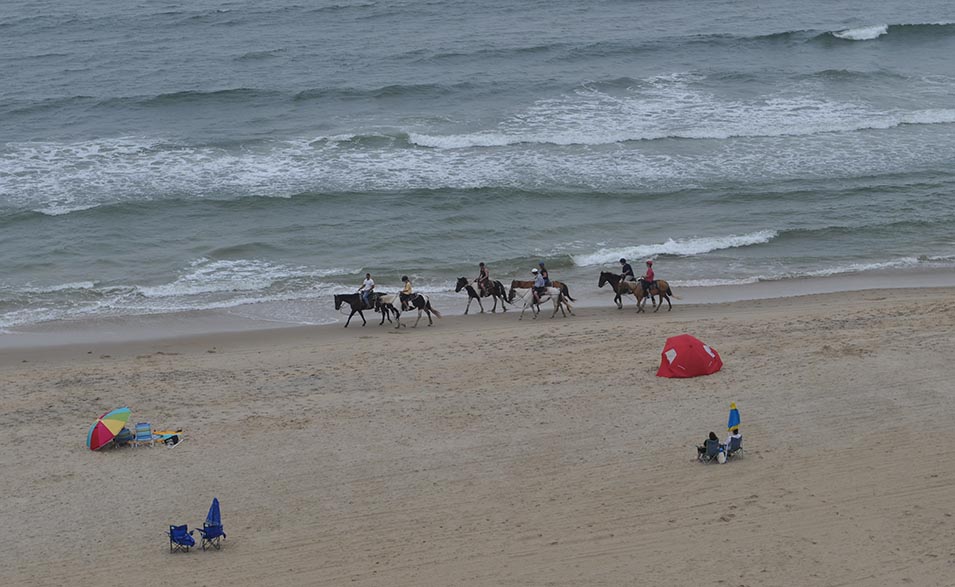 If you have never been, I highly recommend it. The boardwalk is very long, and laid out in a perfect fashion. Water, beach, boardwalk, landscaping, bike path, and more landscaping. And beautiful landscaping, not at all typical of city work!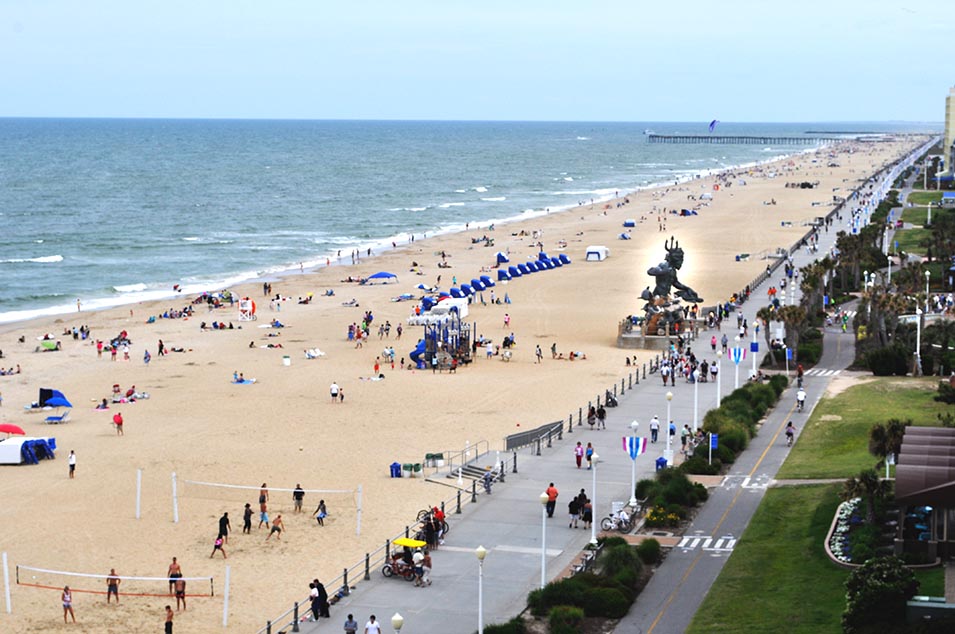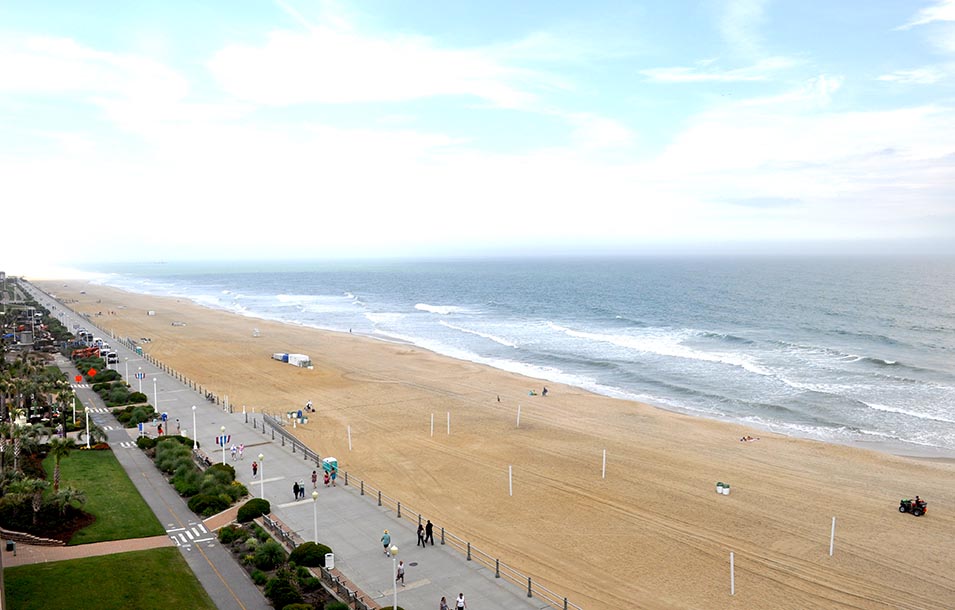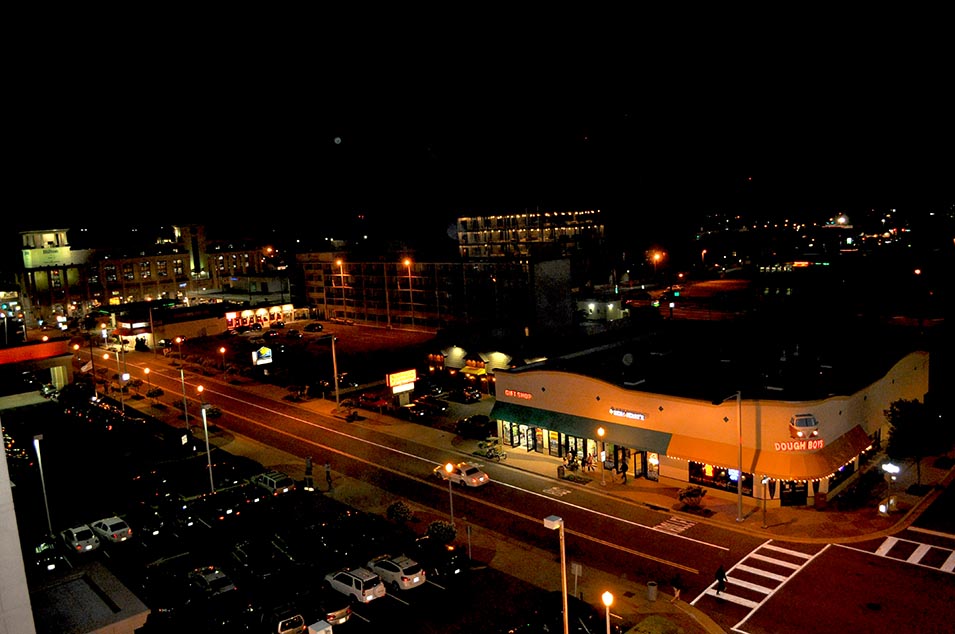 Virginia Beach is good at any time during the year. Most things are open all of the time and there are many great restaurants to choose from. We like the locally owned and operated restaurants. We used to go to Blue Pete's, but there have been some changes and it is more like a bar now. But we found an awesome gourmet restaurant called Coastal Grill. They had the second best soft shell crabs that I have ever eaten! If you visit Virginia Beach, eat there! We also found a unique place to eat breakfast. It was called Doc Taylor's. A local favorite. It was packed when we went. And I think I know why! LOL
It is always relaxing at Virginia Beach. But now we are back home and ready for reality to kick in! We'll be back!