It is true what Dorothy said, "There's no place like home", but there is also nothing like a relaxing vacation to recharge the old batteries!
Last week we were at one of our favorite vacation spots, The Outer Banks. Everything was perfect!
Here is Margo sitting in her favorite chair. She really is a good sport!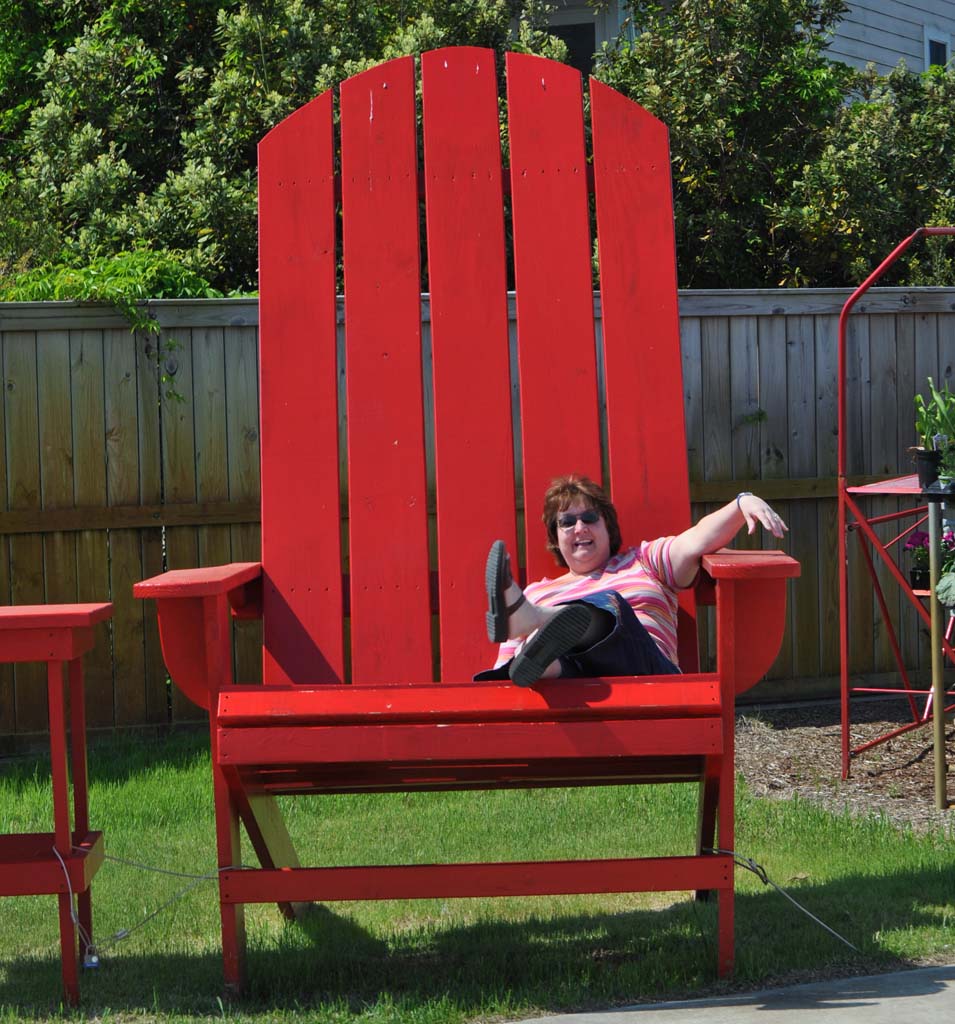 And here is the Cape Hatteras Lighthouse.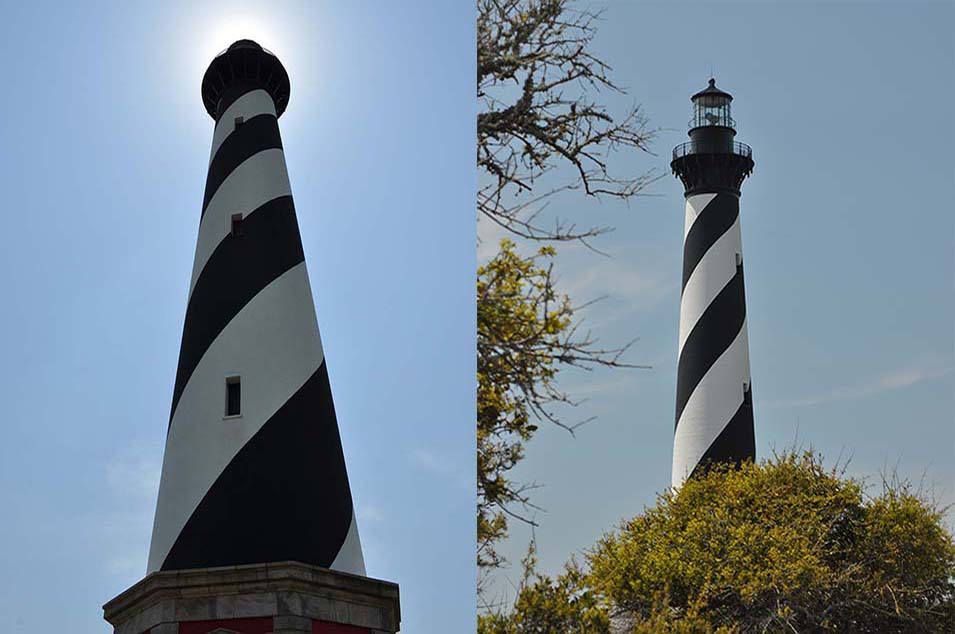 And here is the Currituck Beach Lighthouse.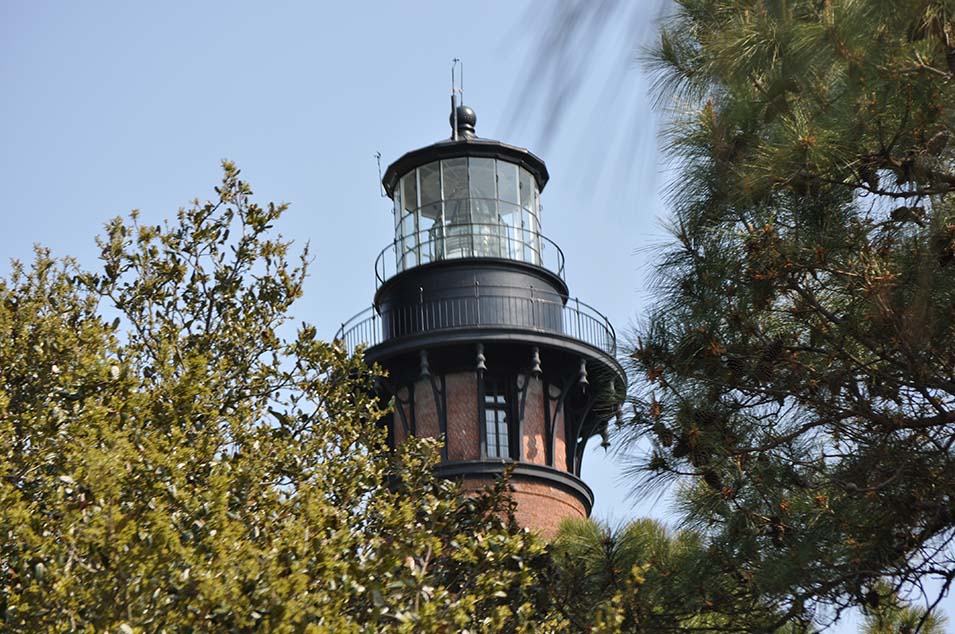 The Nikon came with a software program as well. This photo was a little dark on the front of the lighthouse, but I worked some magic with the software and this is the cool result!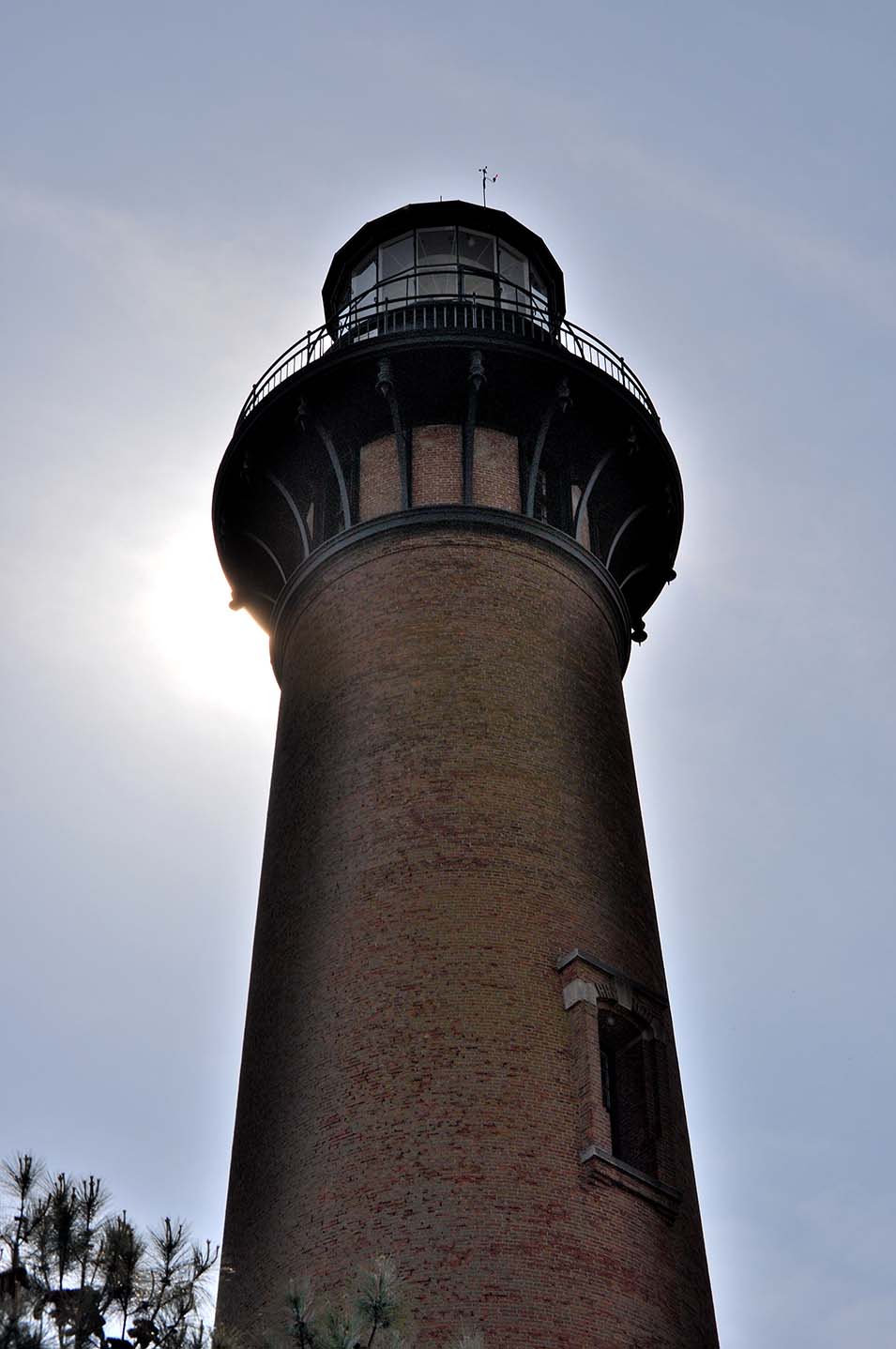 And of course the main reason for going to the beach! The beach.
And this is one of the reasons that we travel "off season" as in the spring or fall. Lack of people! We like the quiet and the lack of crowds.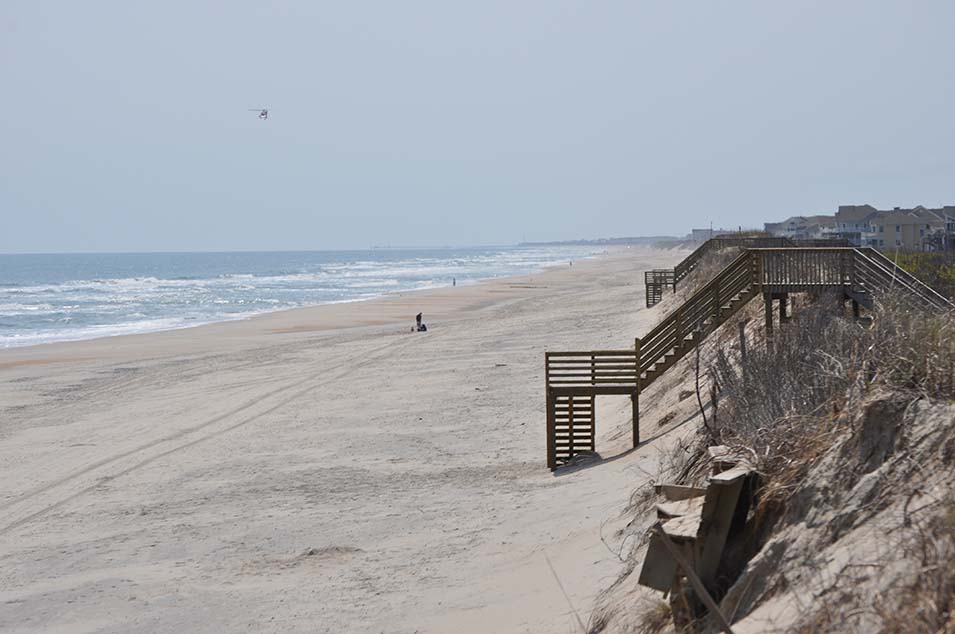 We love to explore new restaurants while we are there. And we found 2 great ones that you must try if you ever go. They are Barefoot Bernie's and Basnight's Lone Cedar Cafe.
Barefoot Bernie's is in Kitty Hawk, and The Lone Cedar is on the causeway in Nags Head.