Another great vacation in the Blue Ridge Mountains. I love it more every time we go.
Note to self: never, ever travel on the Sunday after Thanksgiving. OMG, this was the worst traffic that we have ever been in. A 4 1/2 hour trip took 7 hours! We were exhausted by the time we finally got there. LOL
This trip was booked earlier, and cancelled because of back problems. I was lucky that Vacation Village had given everyone a free vacation at one of their resorts to celebrate their anniversary. So we used that to replace the lost week.
We stayed at The Regal Vistas, which are the newest units at Massanutten. They are duplexes with garages. All on one level and very luxurious! And a fact that I did not know until check in; you can pick your unit whenever you get there and get let in if it is ready. I wish they were all like that. Here are some photos of the unit:
The view was not as nice as our Summit unit, but was nice. Here are a couple of photos from the back deck: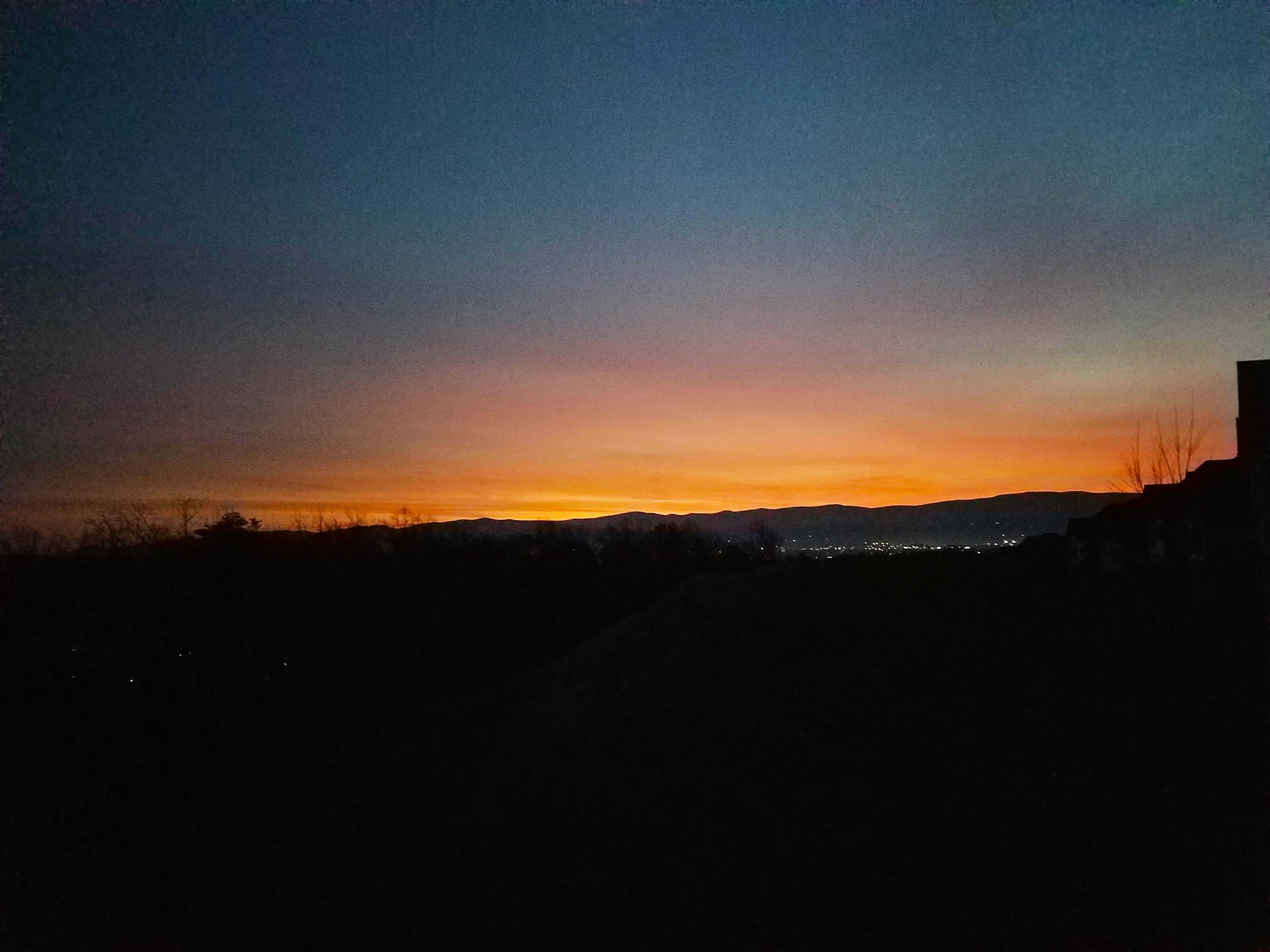 We don't go to Walton's Mountain everytime, but we did this time. It is a nice drive and interesting to see where it all happened. The museum is nice to browse around in.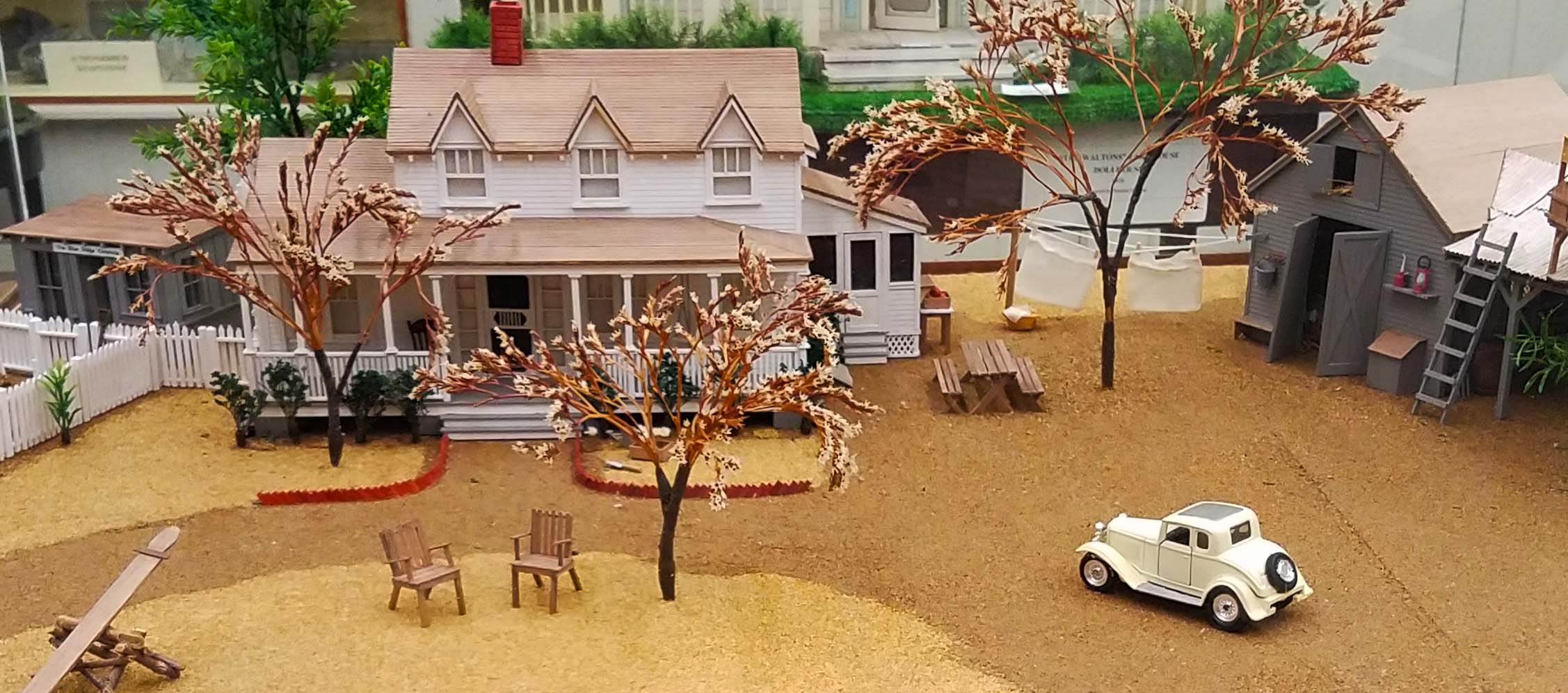 We like to try new places to eat and this was our first time at Corgans Publick House. It is like a quaint little Irish Pub. We will be returning!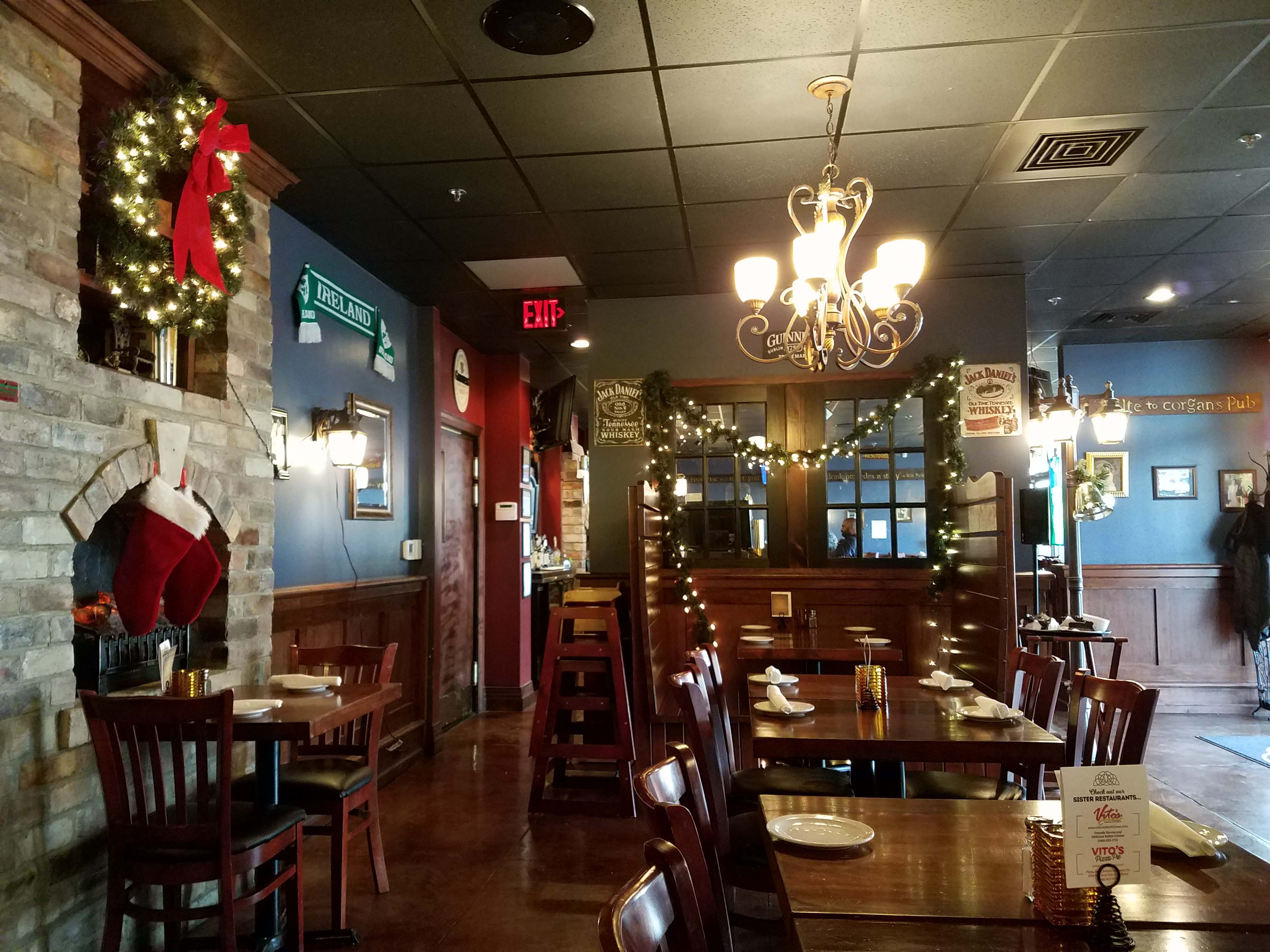 We had a breakfast at Terri's Country Cafe. It is in Elkton, the little town right outside of Massanutten. It was a small family run business with country style breakfast and prices. There were a couple of others as well, that we will be trying in the future!
We also revisited the Wood Grill Buffet. We normally do not like buffets, but the reviews we so good for this one that we decided to give it another try. It was extremely good! Nice atmosphere, and good hot food. We will probably go back!
We were concerned about the weather, as we normally do not go this late. But it was really about the same. So for a vacation that almost did not happened, we had a great time!