I am pretty sure that Virginia Beach is my favorite vacation spot! It never gets old. We always get oceanfront units and the views are always awesome!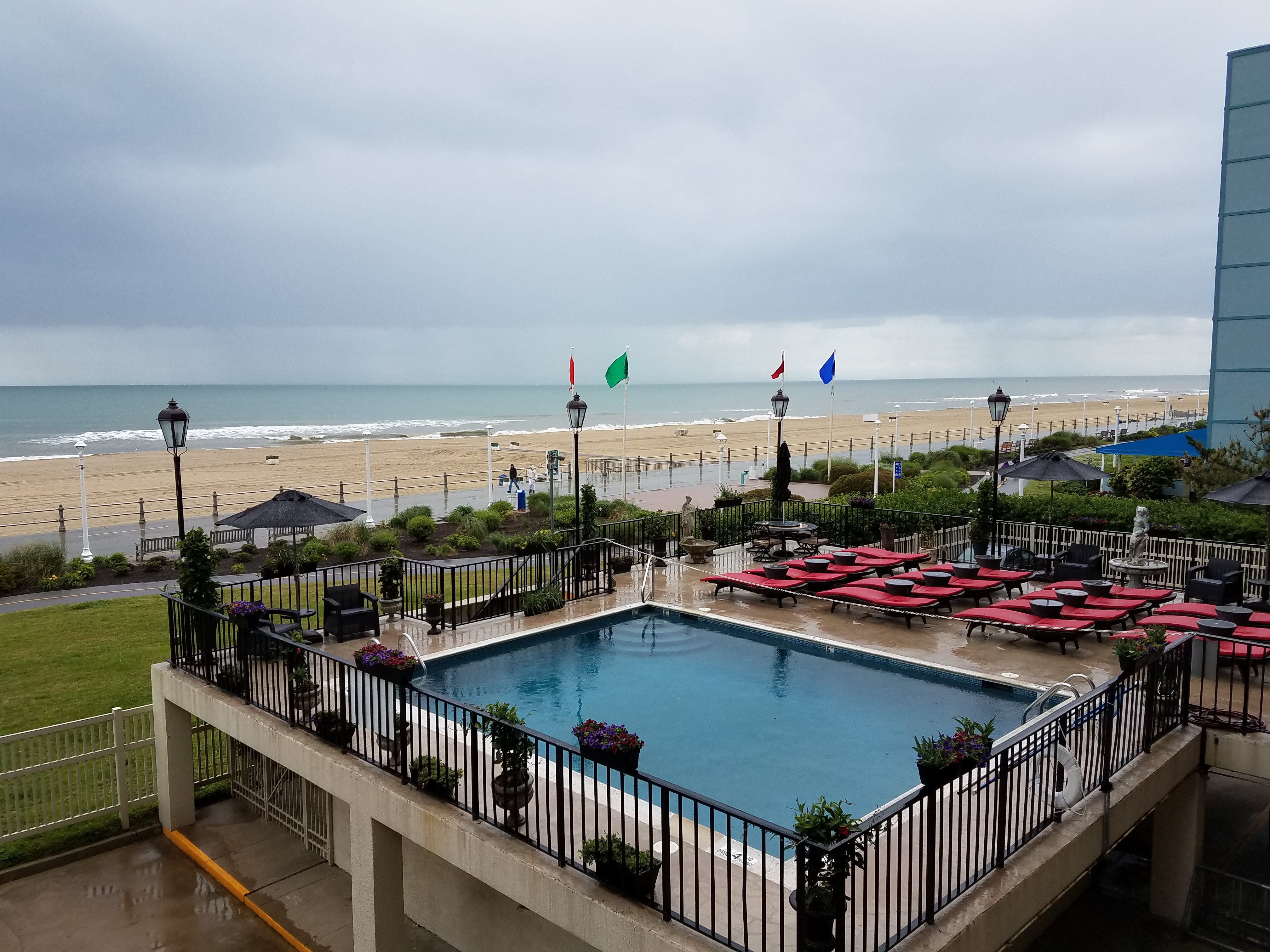 Since we have been there so many times, we could spend more time relaxing, versus exploring. Of course we will always explore a little bit. Things are always changing!
Virginia Beach has the best restaurants of any place we go on vacation. The best seafood around! We found a new restaurant which is now our favorite "go to" restaurant. Blue Seafood and Spirits. The owner came out and talked with everyone. There were obvious regular locals in there. The total experience was awesome!
We had seafood every night. Tautogs and Big Sam's Raw Bar were great as well.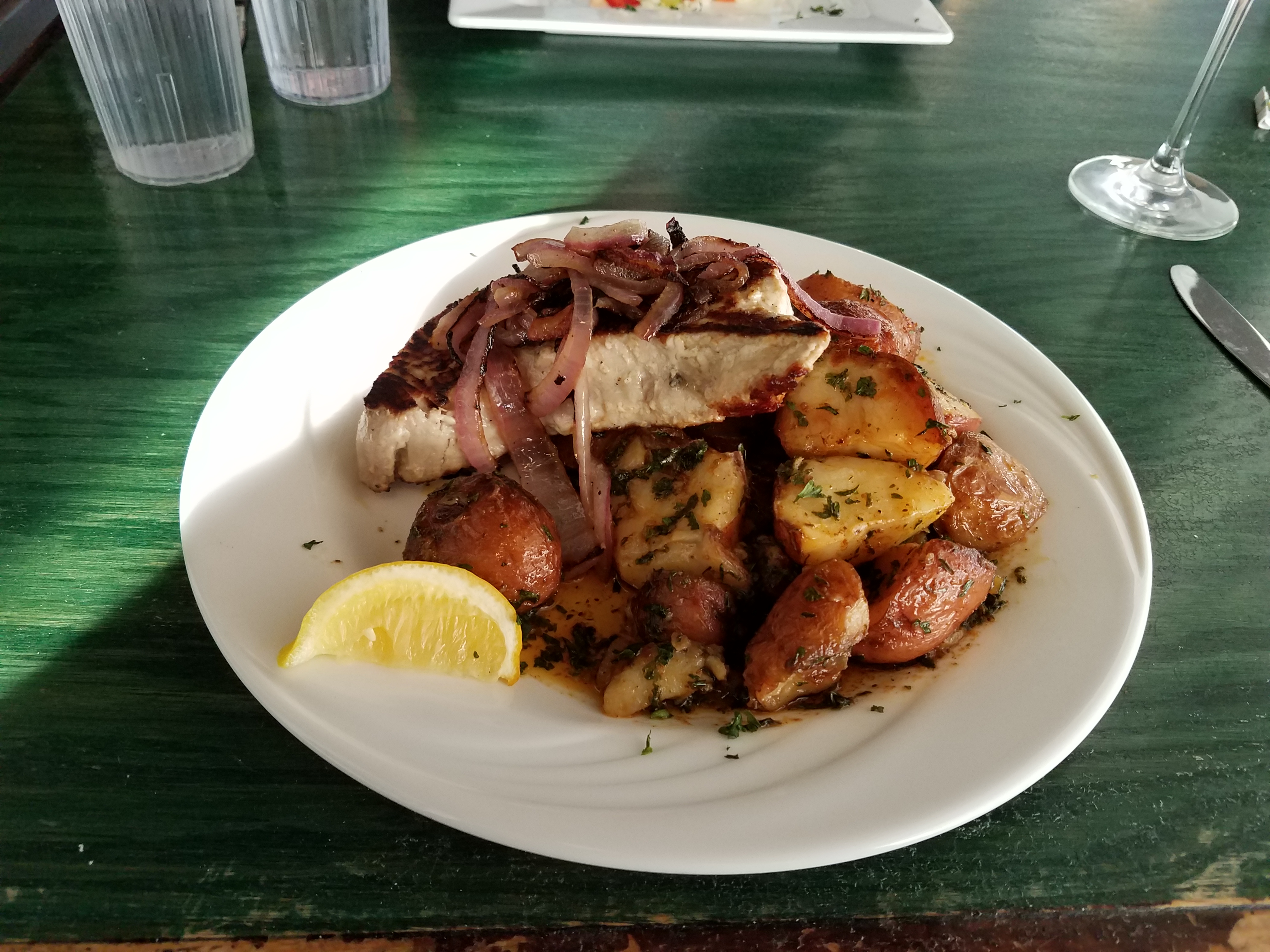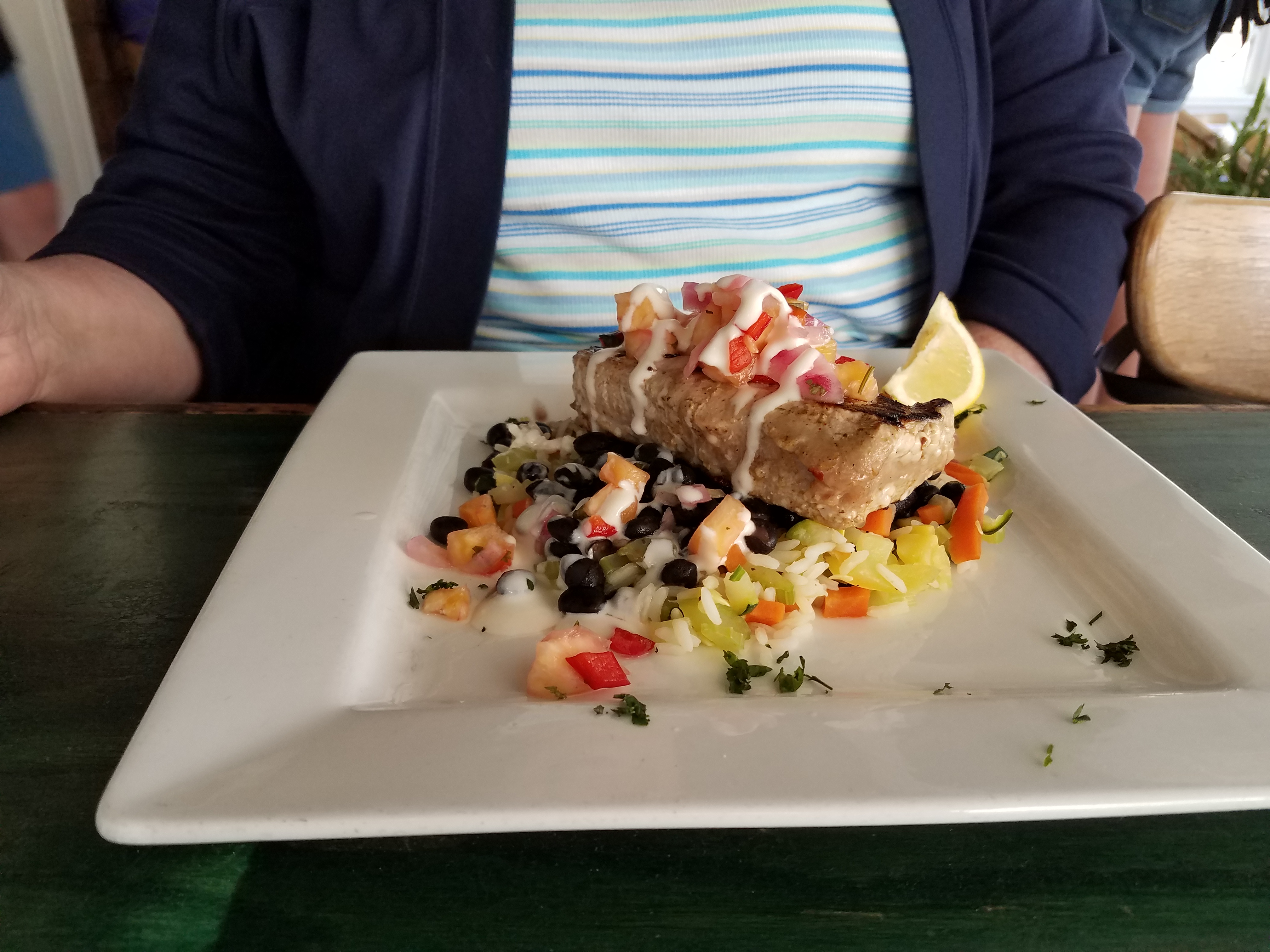 For breakfast, we never miss going to Doc Taylors. We also like Citrus.
The next visit we will go to Ocean Sands or the Four Sails. We stayed at the Colony the last 2 times.