OK, Sophie was supposed to be my wife's dog. Somehow it didn't work out like that. She follows me everywhere I go. Sits right next to me in my office. I had to put a stool next to my chair so she could be close to me.
This is one of the first pics taken with the Nikon D5000. I am really loving it!
And here she is in one of her favorite poses. Hard to believe that she sleeps like this. This is her couch in my office! LOL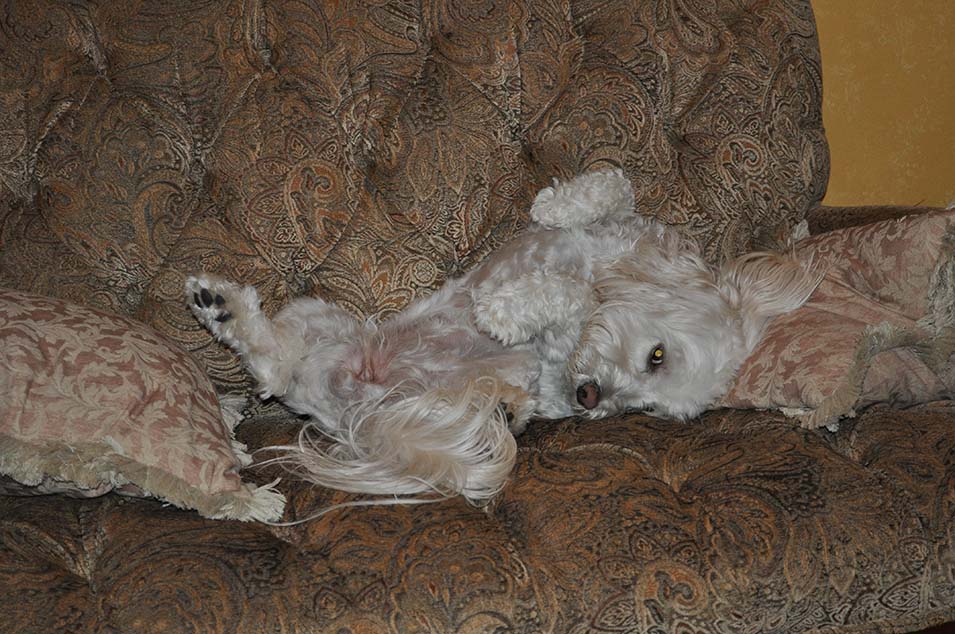 1/60
f5.6
55 mm
iso 800
Did you just wake me up?
1/60
f5.6
55 mm
iso 800
Our friend Brenda says that Sophie has "attitude"! I think I see that!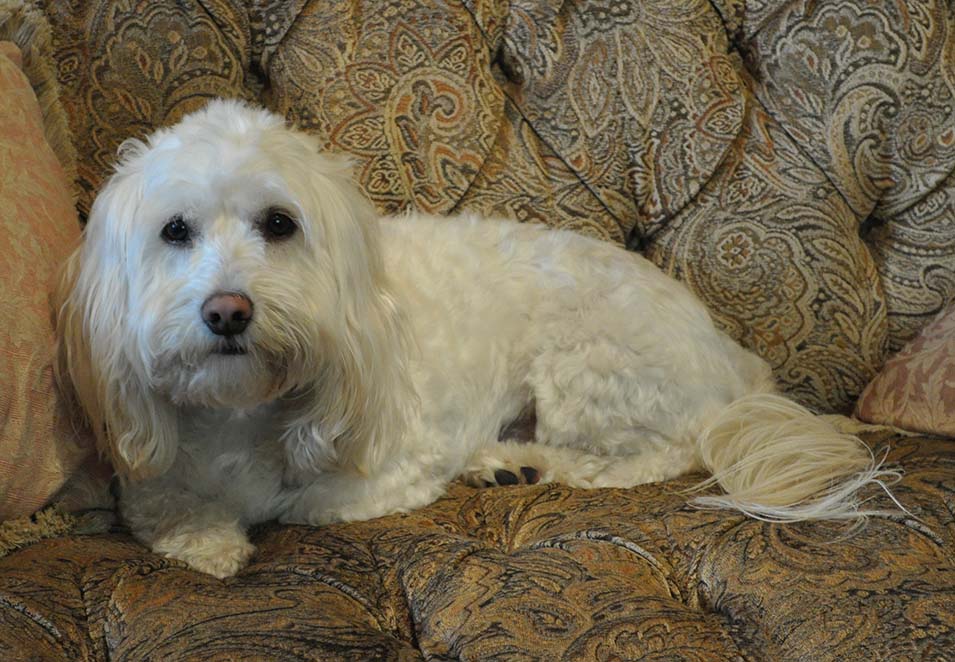 1/60
f5.6
55 mm
iso 800