Another beautiful day on Delmarva!
There are certainly a lot of nice things about living in Laurel Delaware! I would surely have to say that having sky diving right at the local airport is right up there at the top of the list.
Today was probably the nicest day so far this spring. And another sure sign of spring in Laurel is having a sky full of divers. And the airport looks like an Ocean City campground! LOL
I took the opportunity to test out the new Nikon D5000. The results were very nice. These photos were all shot with the 18-55 mm zoom lens that I leave on the camera. Of course the photos are so HUGE that they leave plenty of room for cropping and enlarging. They are all shown here as taken. No color corrections were necessary.
I did do a little animation on the first one. Just to try something different!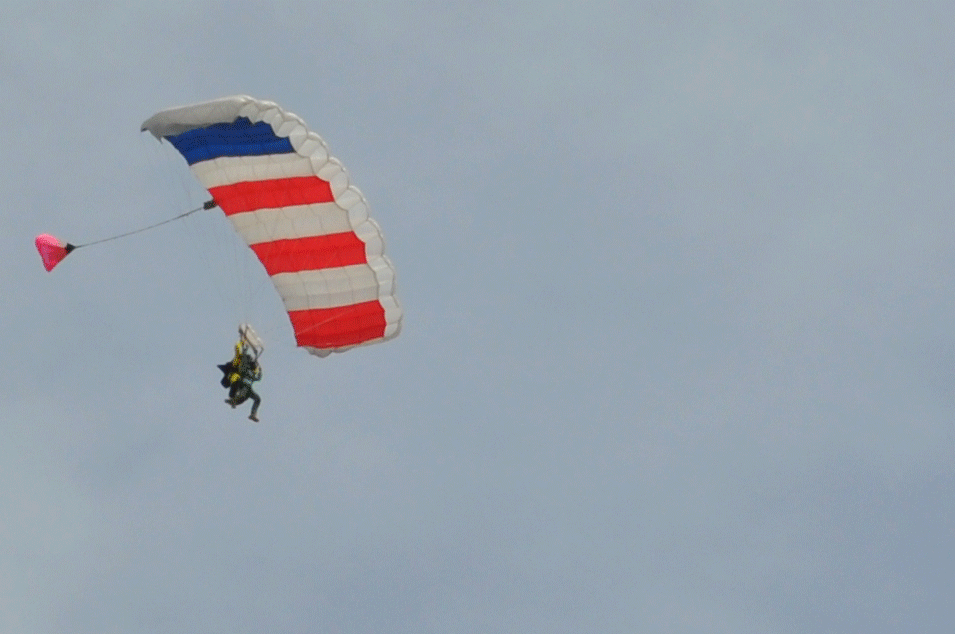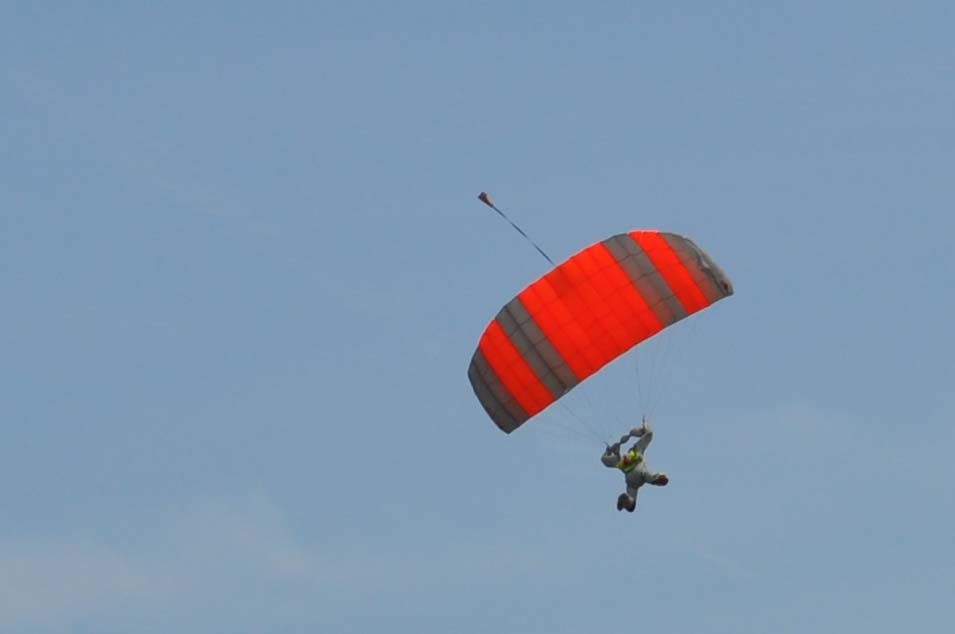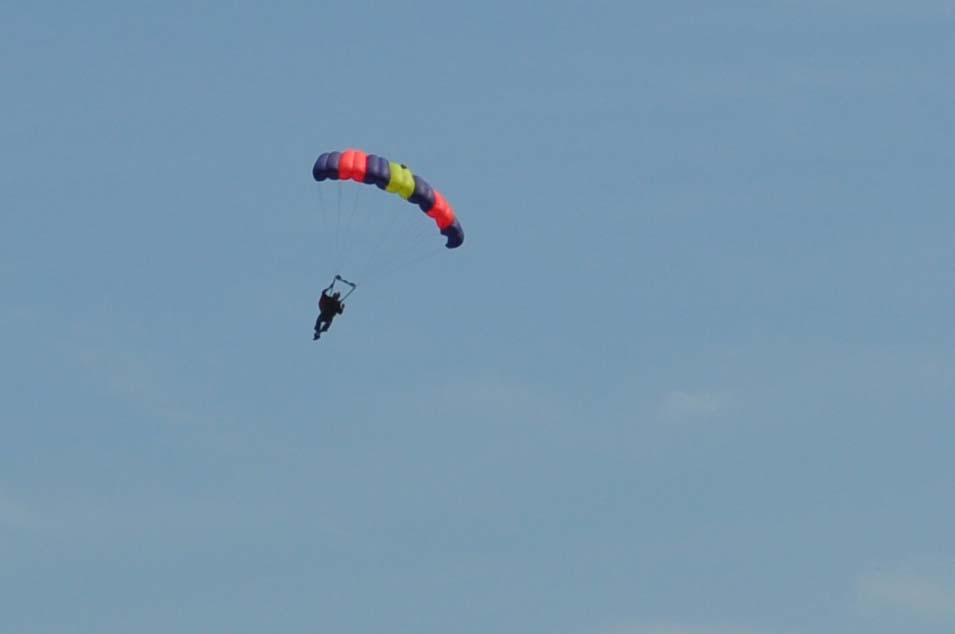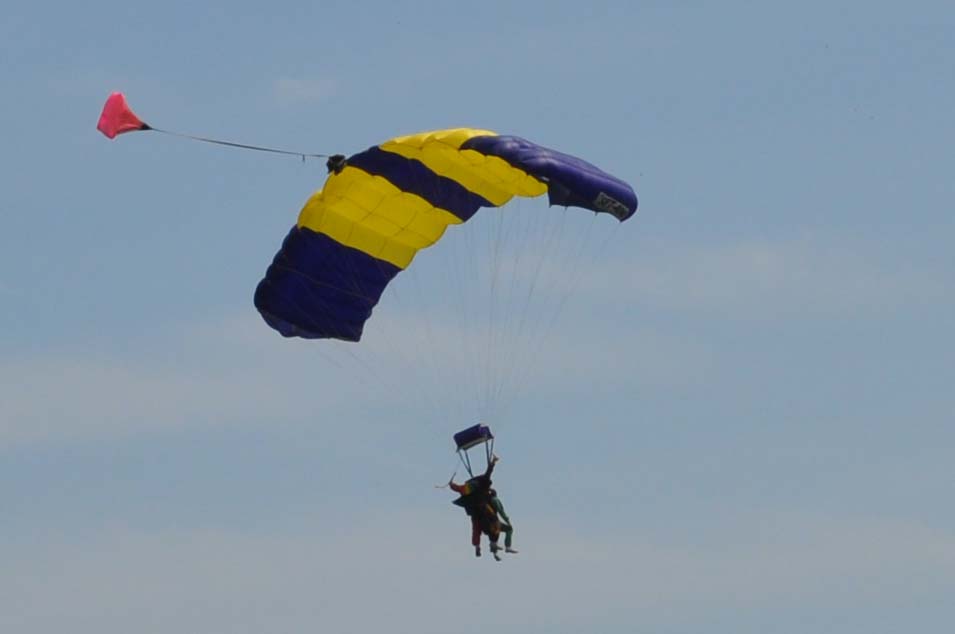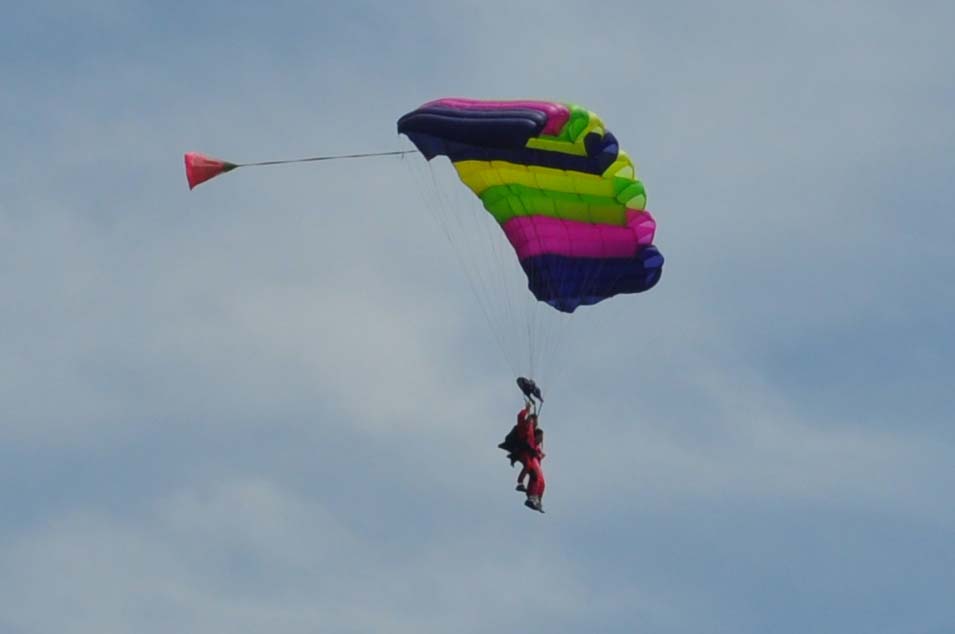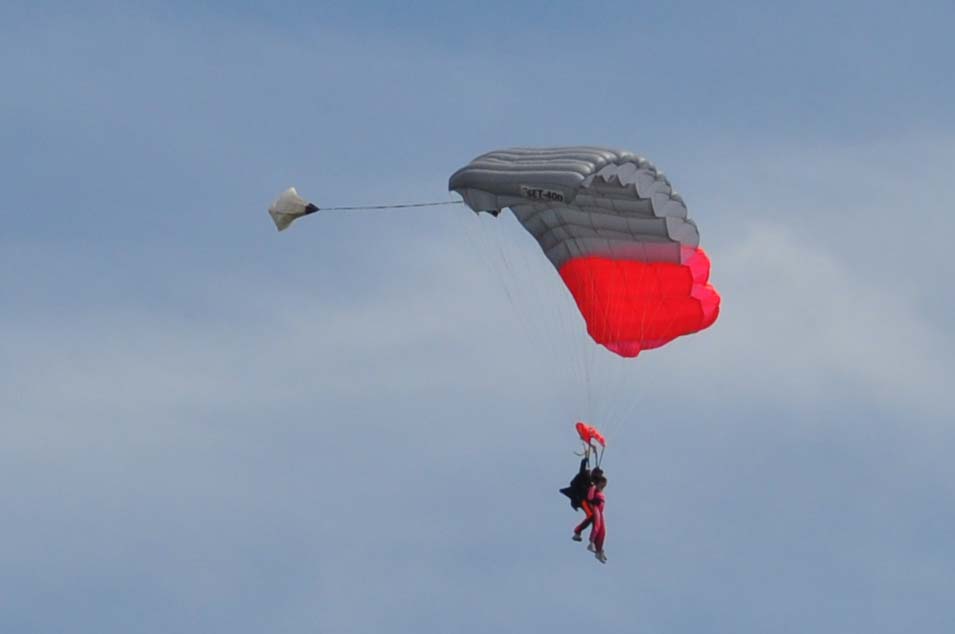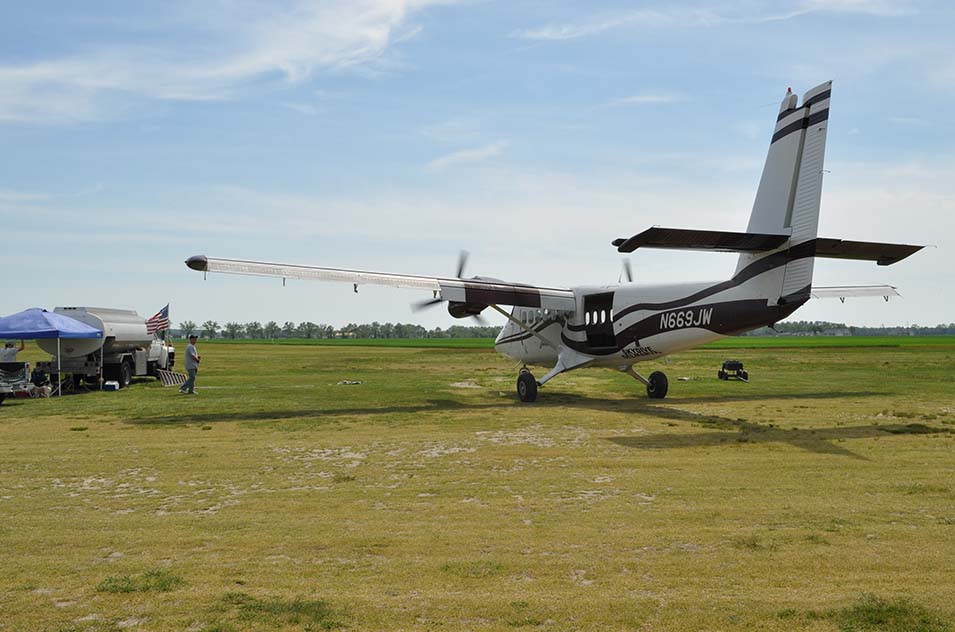 And lastly is the airplane that has the open door during the whole trip. That would be your first thrill!
I always wanted to do this myself, but alas I think it may be a little late for me. Andrew did say that he was going to try it when he is discharged from the Marines. I hope so, because that would be almost as much fun.
And who knows, I may just work up the nerve to give it a try!