Our home backs up to Chipmans Pond which is about 52 acres. There is ALWAYS something to see.
Seems that we categorize the visitors into groups. Residents and migrants. The Great Blue Herons are residents and very plentiful. But the Egrets are migratory and a little rare for us. But this morning I saw 3 Egrets and so I had to grab the Nikon and get a few shots!
Here is a shot of 3 of them. Top left and bottom right are Egrets and the Heron is on the bottom left.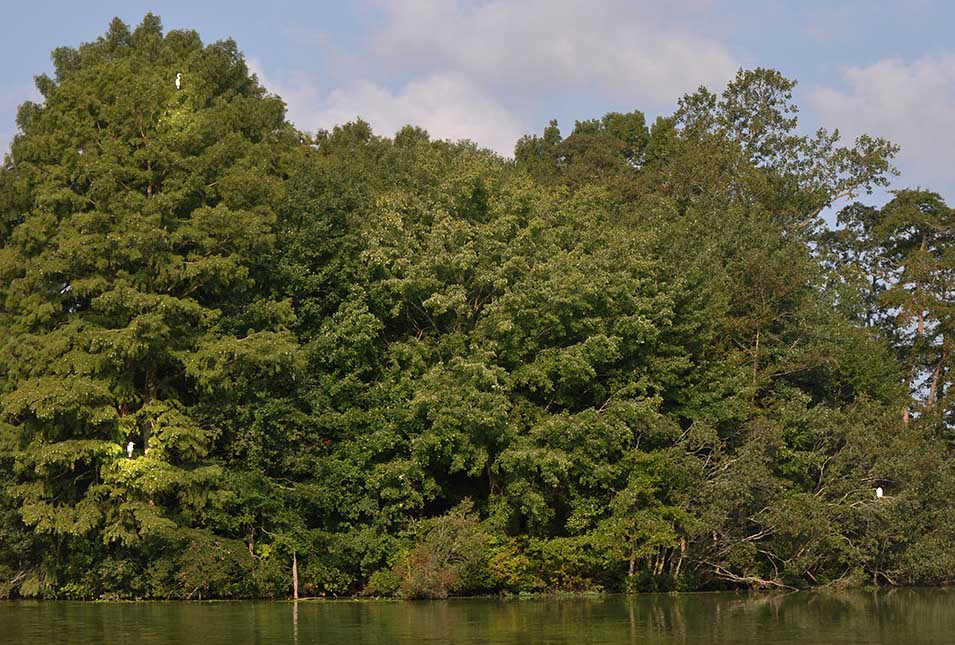 The Herons and I have a love/hate relationship. I love to watch them, but I hate it when they try to eat in my fish pond! I am training them, but it is not easy. The Herons also make a lot of noise, especially when mating! It almost sounds as if one is trying to kill the other! Here are a couple of shots of Henry.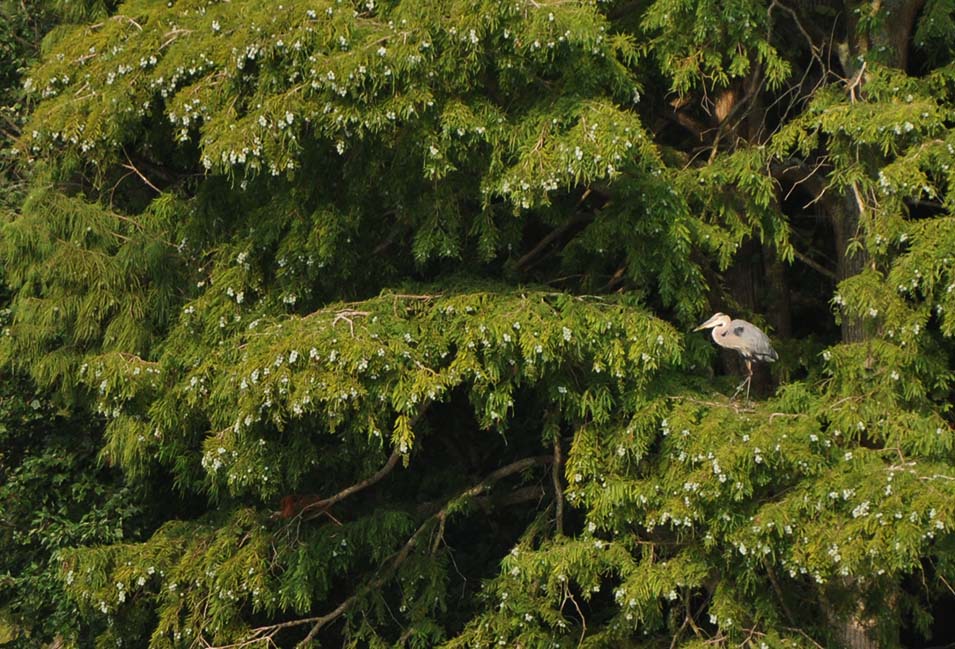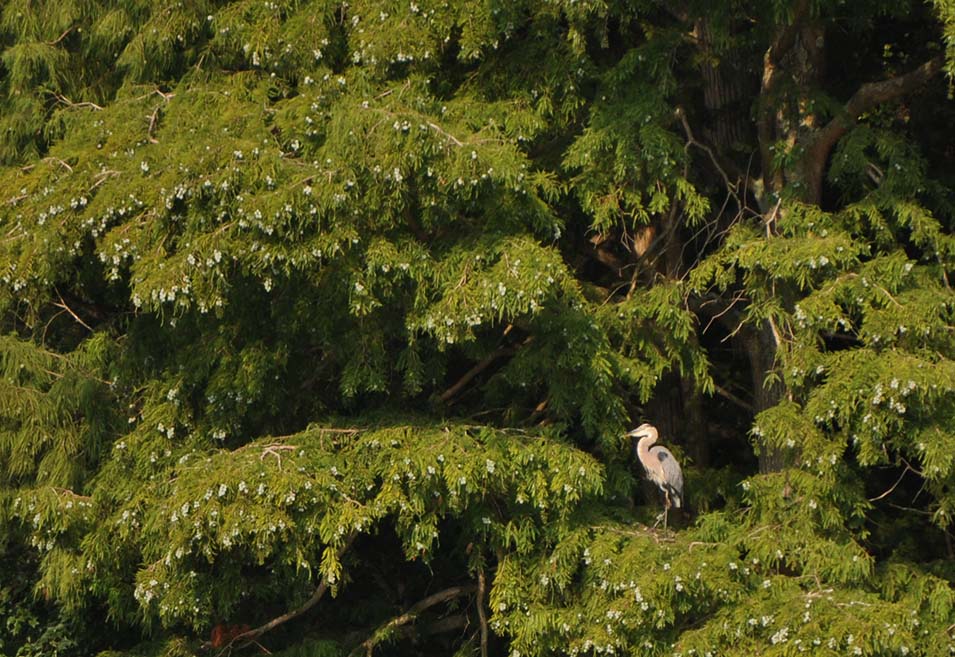 Here are Edith and Eddie sitting in the trees.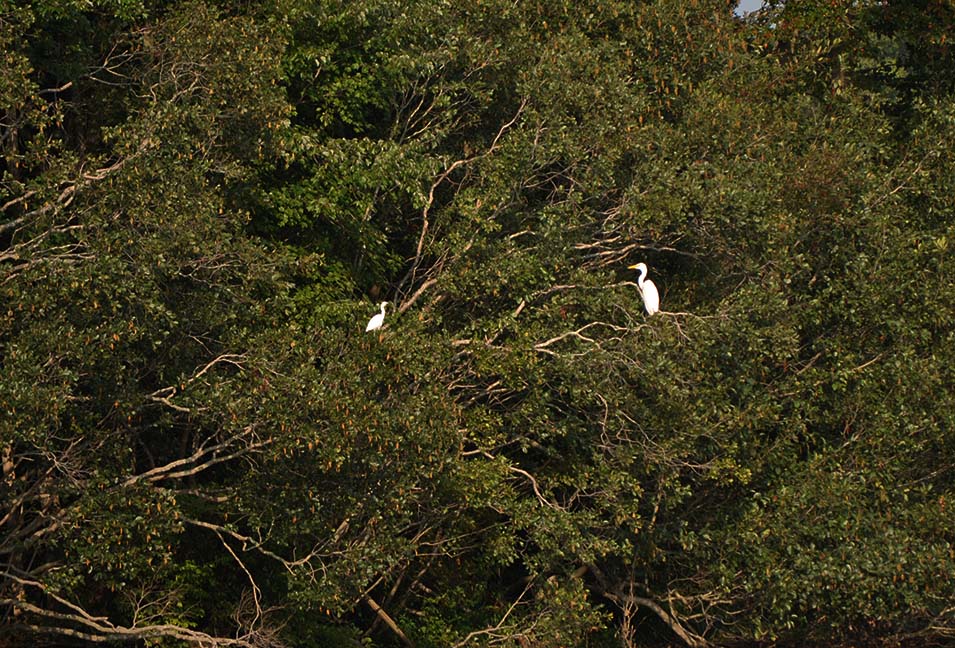 And here is Edith showing off and doing a "fly by" for me.
And here is Lizzie in the very top of the trees. She likes the view!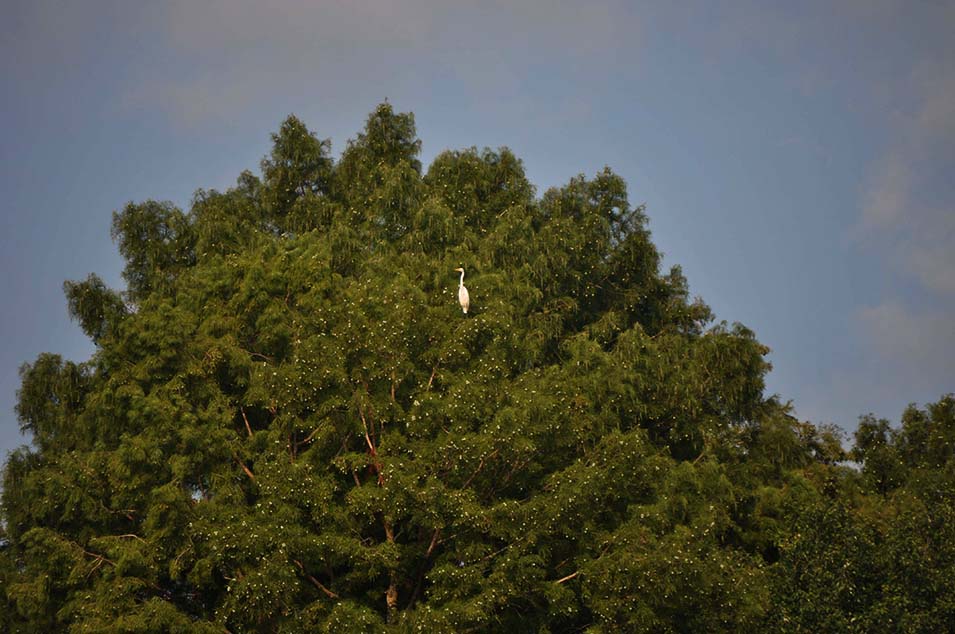 Turtles. We got 'em! All varieties, shapes, and sizes. Here is a shot of Tom doing some body surfing.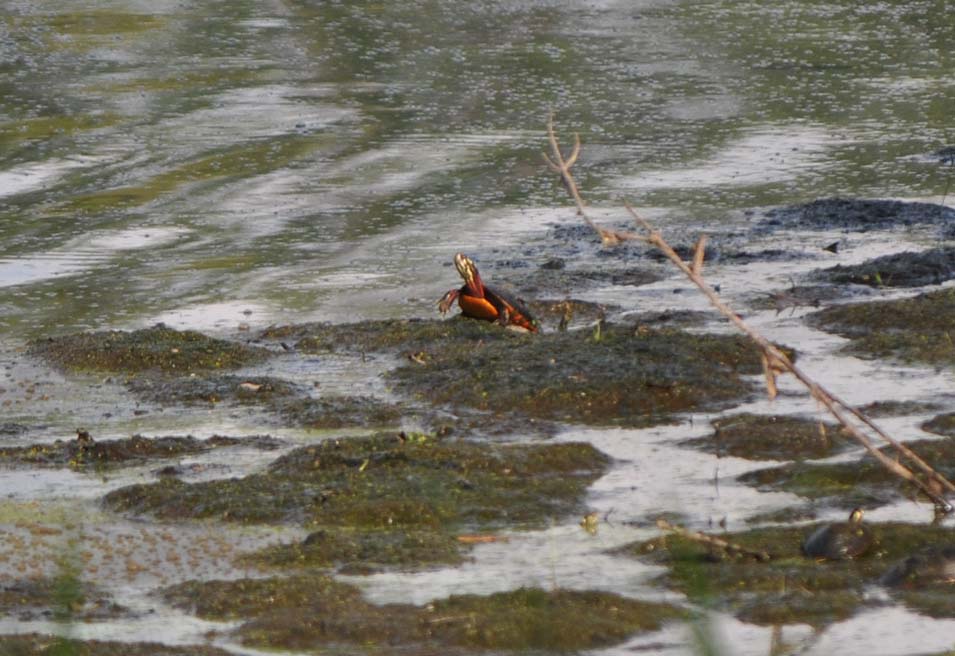 And here is just a shot looking across the pond. It is mostly quiet and relaxing.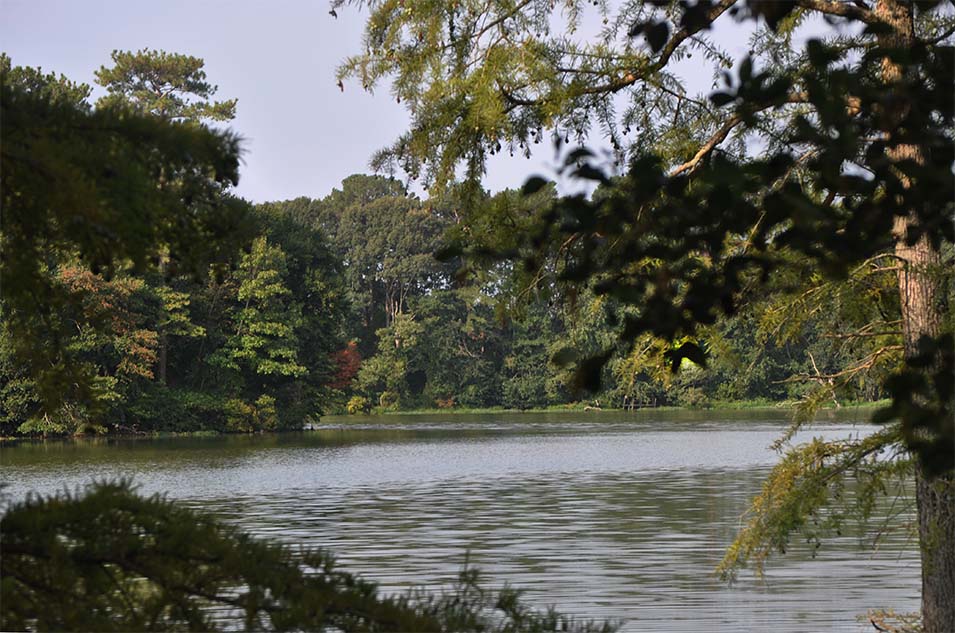 I sure have learned something from today's shoot. I need a longer lens! That 200 mm just isn't going to be long enough. Maybe for Christmas. LOL