This year for our fall vacation we went to Hershey, PA. We stayed at the only timeshare which is The Suites at Hershey. It is hard to get into, so some planning is required.
The accommodations were perfect as always. And the staff is very friendly! We did encounter some parking confusion at the end because of the upcoming storm and a parking lot makeover. Minor, and we made out OK.
We went early enough that we got to go to the park. We had a great time. The only thing was that since it was the last weekend, and the students had returned to school, there were no shows. But we still enjoyed it. We went up in the Kissing tower twice. Great view from the top!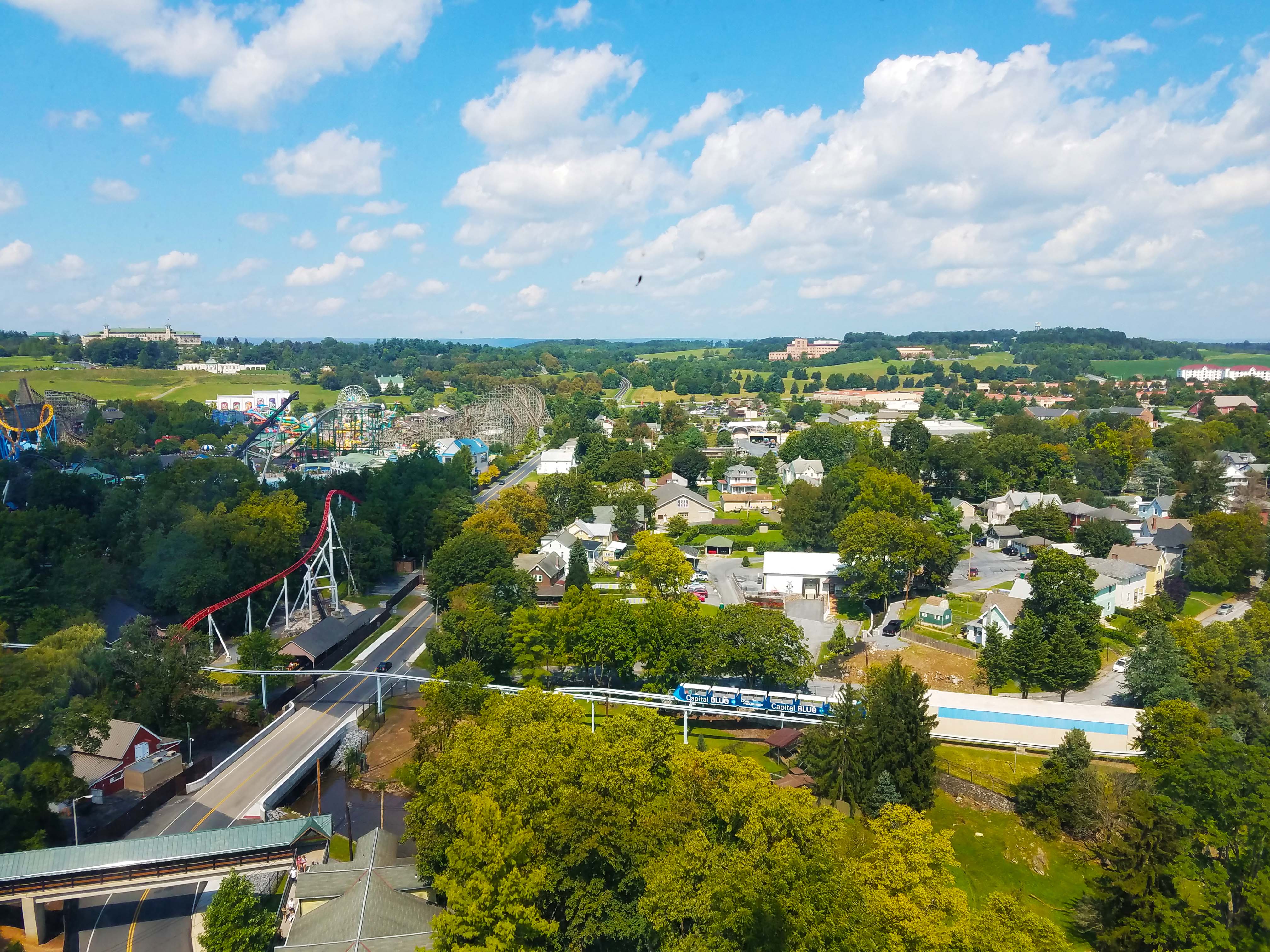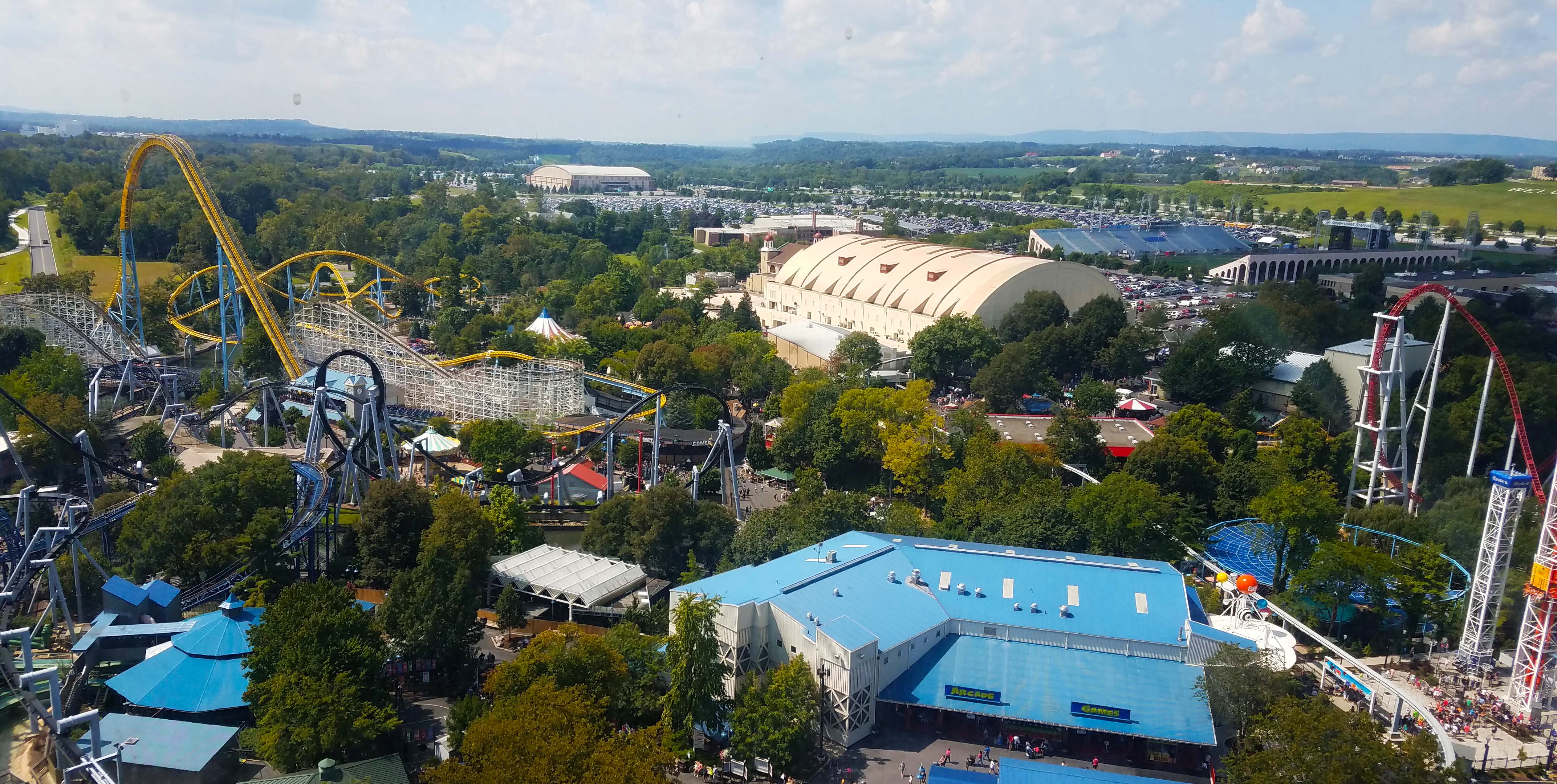 There was not much to do in Hershey after that. The Amish country was our favorite. We will be spending more time there next time.
The last time we went, we noticed a lot of activity at a brewery right next to where we were staying. It was Troegs Brewery. We went there and it was awesome! We will be going back.
There was a new restaurant in Hummelstown called Smoked. We went there and it was great! The employees told us about Troegs. They had great BBQ and a huge beer selection. We will be going back.
We also found a new to us restaurant right outside of Hershey. Small with a large menu and value priced. We went for a breakfast and a dinner. The Hershey Road Family Restaurant. It was a nice place for a comfort meal that doesn't cost an arm and a leg!
I do like Hershey, and we will be going back. But I have been wanting to go back to the Poconos. Our trip there got cut short because of Hurricane Sandy. Maybe that will be out next Pennsylvania destination.