I am very lucky to have great in-laws that are more like parents! My father-in-law celebrated his 80th birthday this year. We had a small surprise party at our house. And yes, he was surprised! He thought that he was going the Outback Steakhouse. Maybe another time….
Josh is trying to get him to look at the decorations. LOL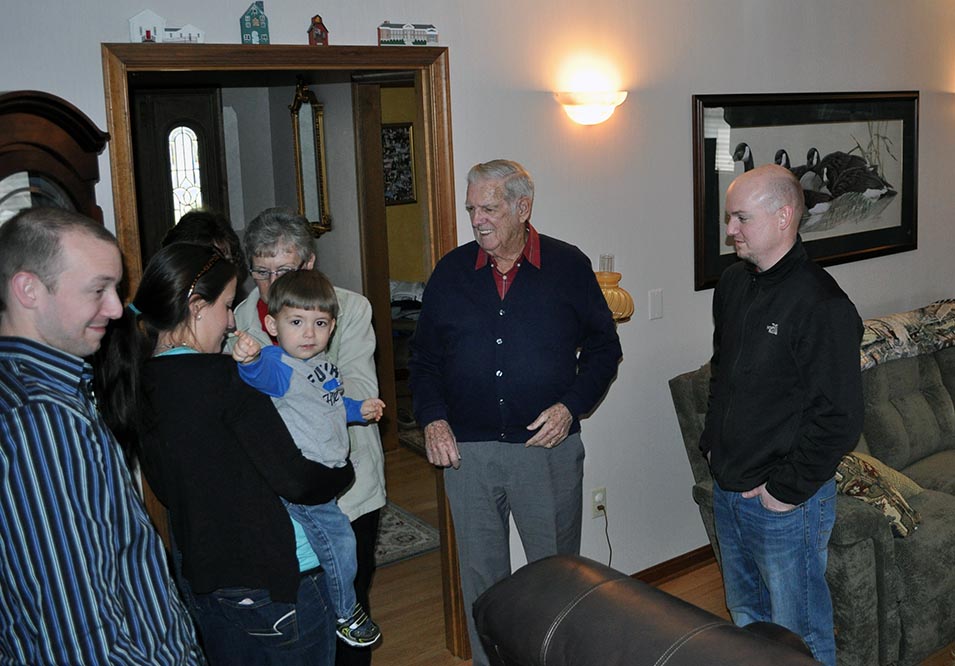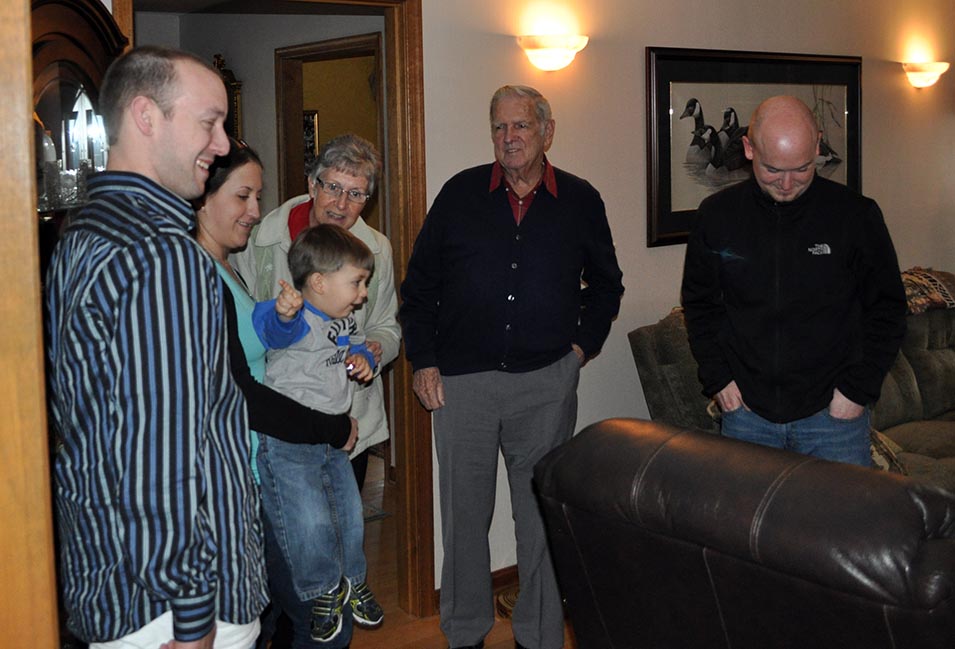 Looks like Margo is getting a little hug….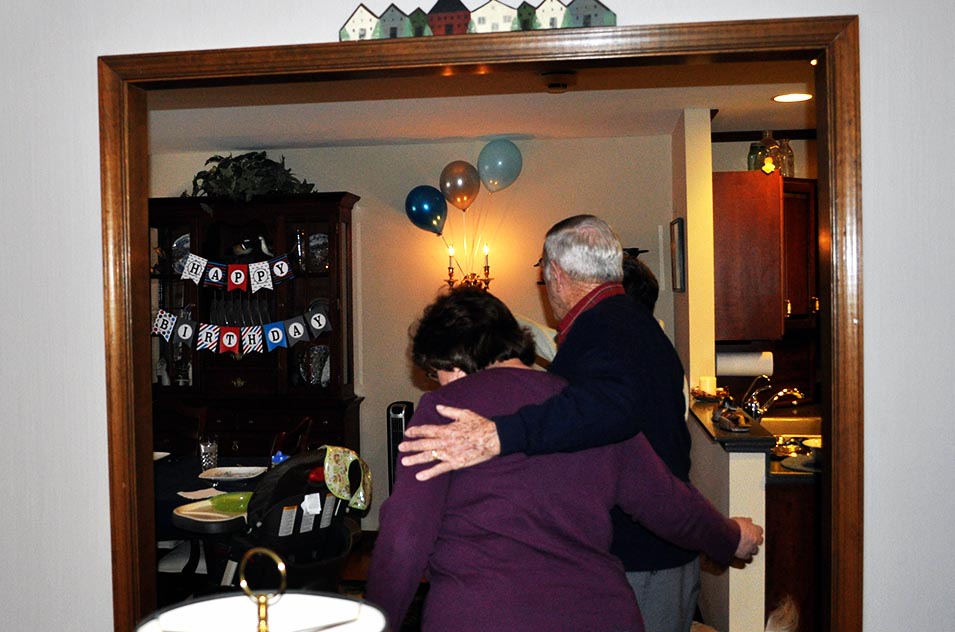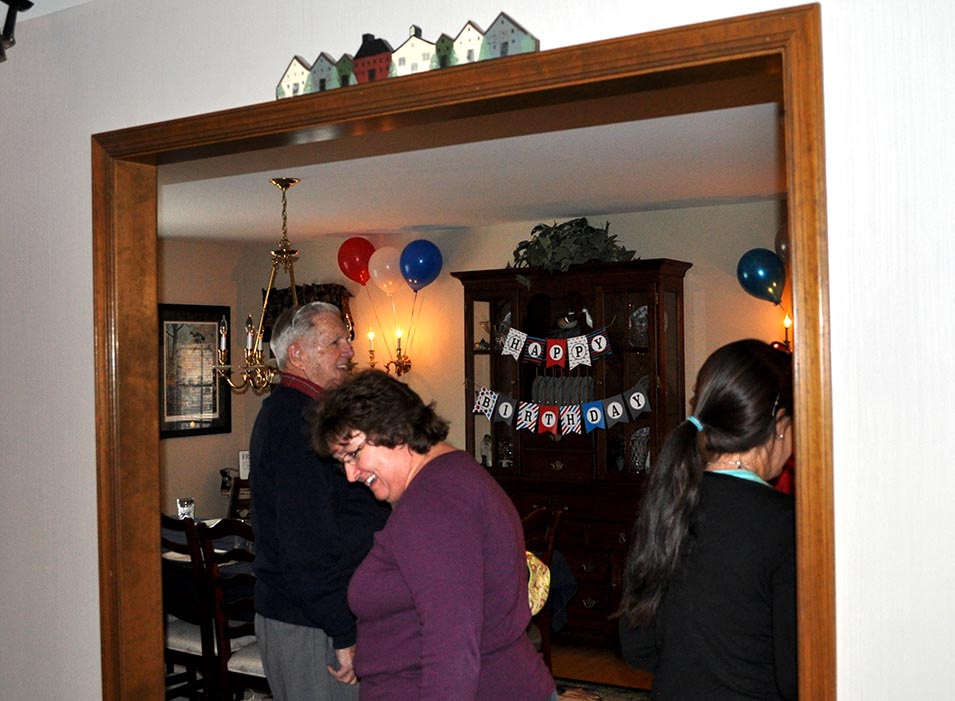 Ice cream cake. Does it get any better that this? Not for Gordie!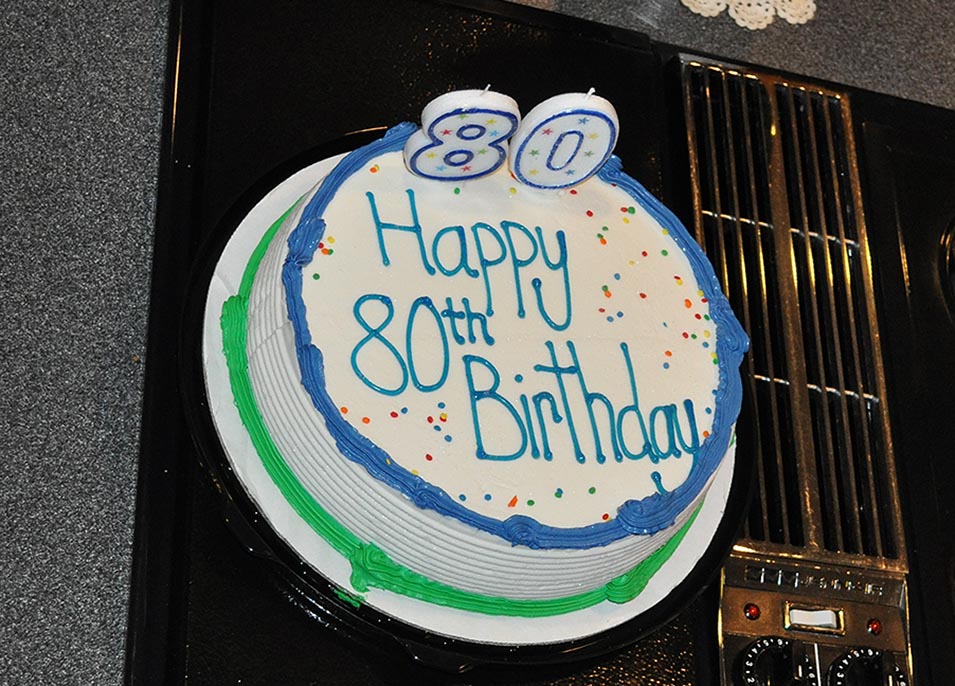 Speech?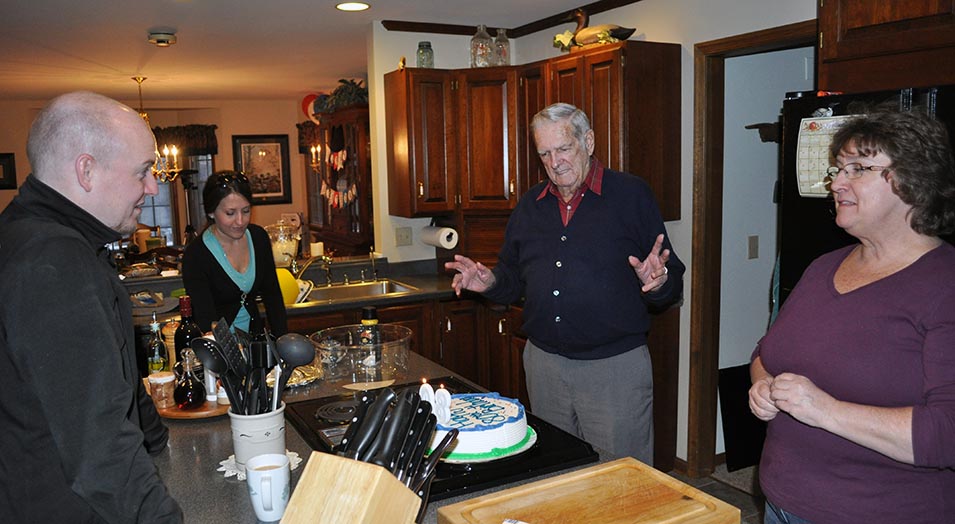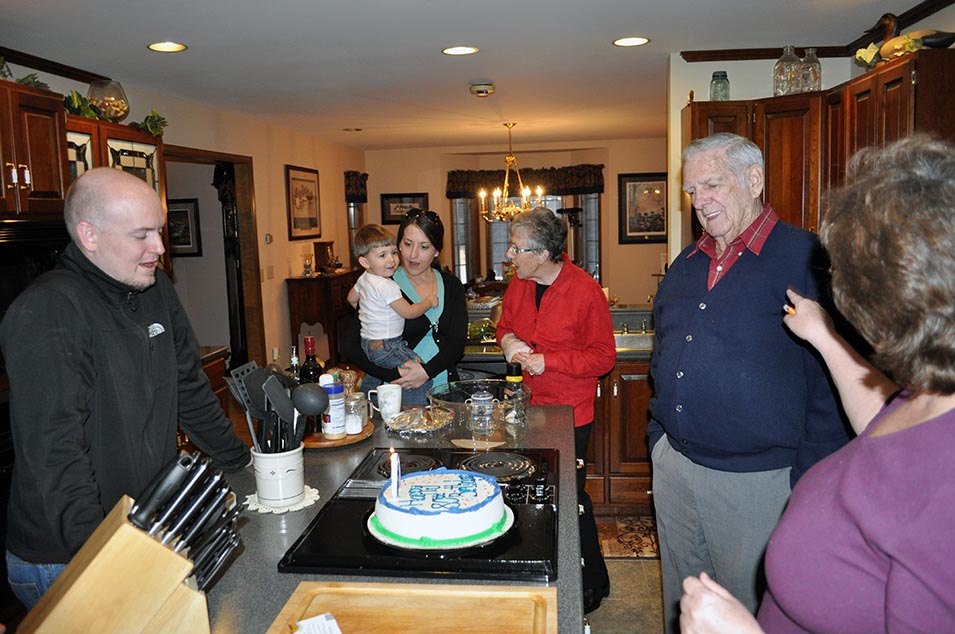 Thinking about a wish. Should be a BIG one for 80 years! Better hurry, looks like Josh is trying to help blow out the candles!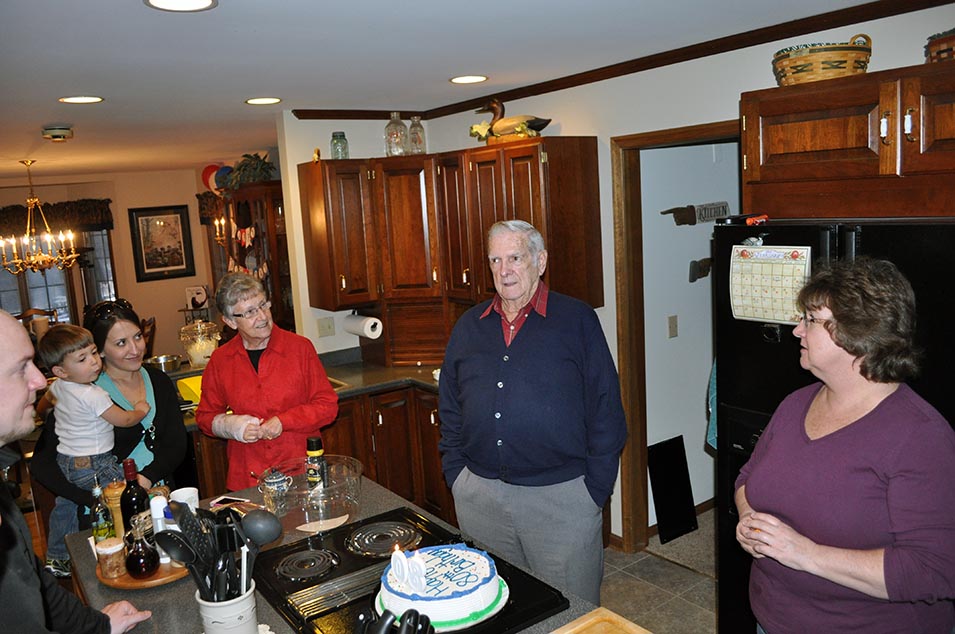 Josh loves birthdays. Any birthday!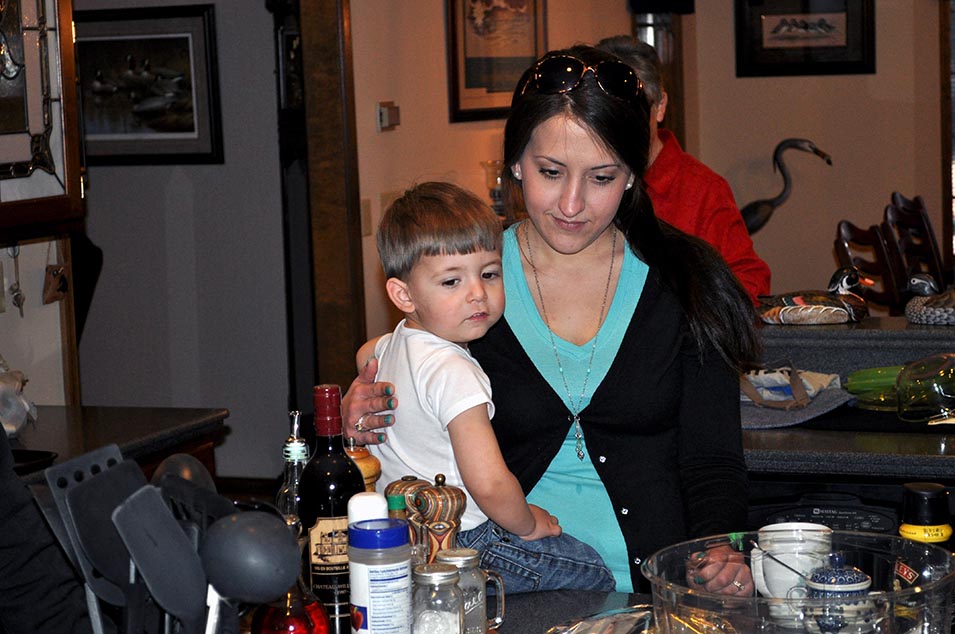 A good time was had by all. Looking forward to the 90th birthday!