Well it's been a great year, but we are looking forward to an even better new year!
First I would like to say that we have many things to be thankful for!
Margo and I have a great marriage. After the first several dates I could not stand to be away from her. And you know what? After all these years, I still can't stand to be away from her!
We have four great children! We very rarely ever hear the word "step" in our house, but 2 were Margo's and 2 were mine. They are all still the same to us! I am sure that we were not the first mixed family, nor will we be the last. But it works for us!
Margo and I are not just lovers and friends, but a TEAM! We do every thing together, we have the same money, and the same goals! And for that I will be forever thankful.
Most people have traditions. We like to have seafood on New Years Eve. Sometimes with friends or family, or sometimes just the two of us. This year it was just us! Not saying that I don't like company, but it was nice for a change.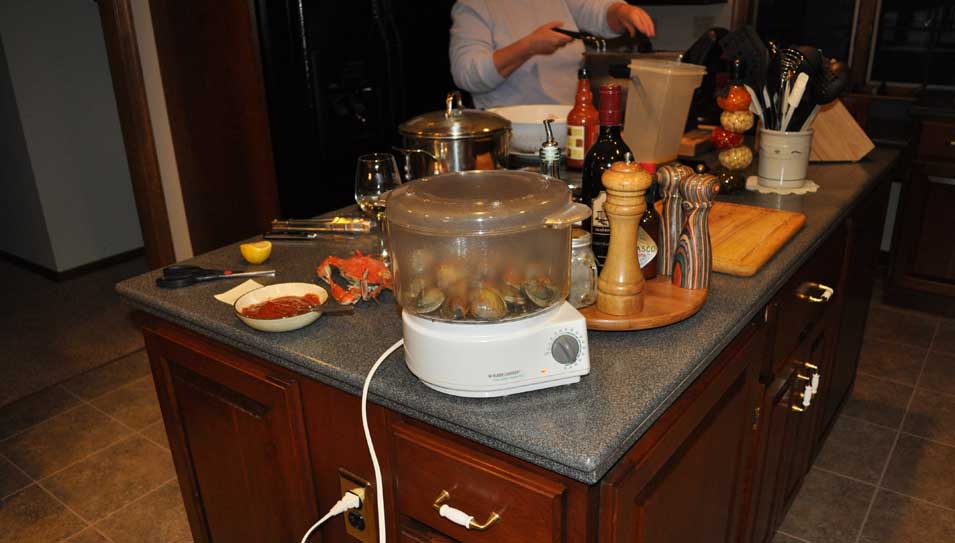 OMG, this year we had lobster, clams, crab, and chicken wings! We also bought shrimp, but we will have to eat that tomorrow!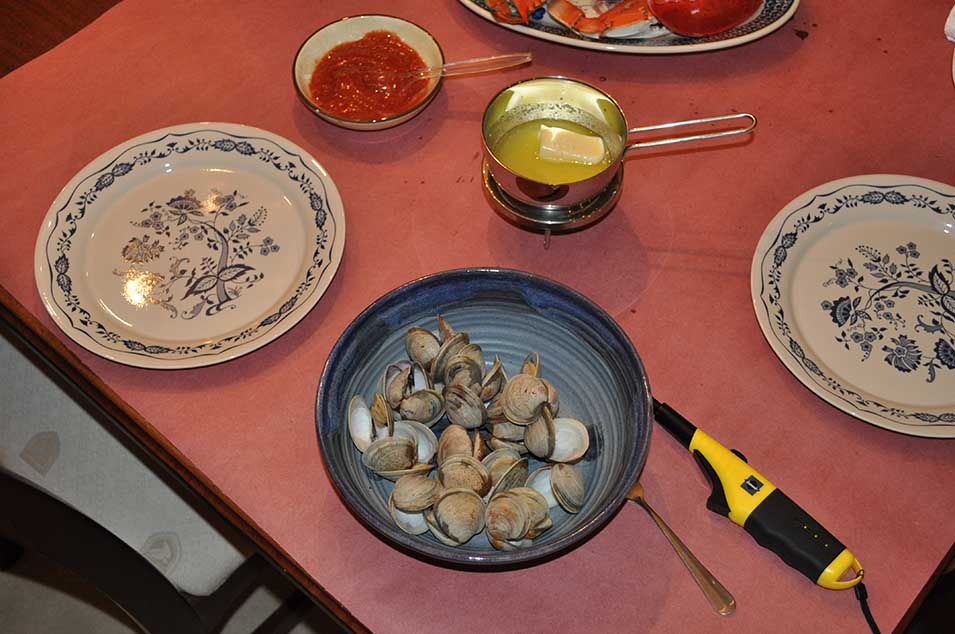 Wasn't a great day for Larry, but it was for us!
So what about 2011?
Well we want to lose some weight.  Not really a lot, but just enough to be healthy. We will probably strive to make more money online. And who wouldn't want more money?  Can always use it. And we have decided to do more raking. What? Random acts of kindness. I have always been the type of guy that likes to make peoples day. Sometimes all it takes is a little joke. But that little joke could just change somebody's day. So this year we will pay for someone's meal, groceries or coffee who is behind us in line. Or maybe pick out someone in a restaurant and pay for their meal.   To put a smile on someones face is all that we would need in return.
2010? It was a great year, but better thing are coming!