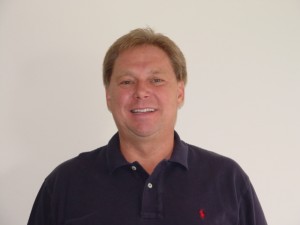 Bob Willoughby here!
I had a photography business for over 25 years, photographing mostly weddings and people. I thoroughly enjoyed it! After I retired I got rid of the Nikon 8008S film camera. That thing was a work horse and never let me down.
For a few years I have been dreaming about getting one of those new fangled digital cameras. Just for fun. Well I finally convinced my wife that I needed a new toy! (She is awesome!). So after a lot of research I bought the Nikon D5000. I really wanted the D90, and should have got the D40, but I rode down the middle and settled for the D5000. It really is all of the camera that I need and a little extra. I was proud of myself for resisting my normal urge of going for the best and most expensive!
This camera does even more than I thought. I am truly amazed as I follow the online tutorials on Nikon's web site. There are many more features than I will ever use, but it is nice to know that they are there. I am looking forward to testing this thing out and sharing the results!
This blog? Well, just a place to share my thoughts and photos. Both will be all mine. Like them or not they are mine. And I don't expect to please everyone all of the time, but I also have no intention of hurting anyone's feelings. Just keep that in mind.